Southern Model Show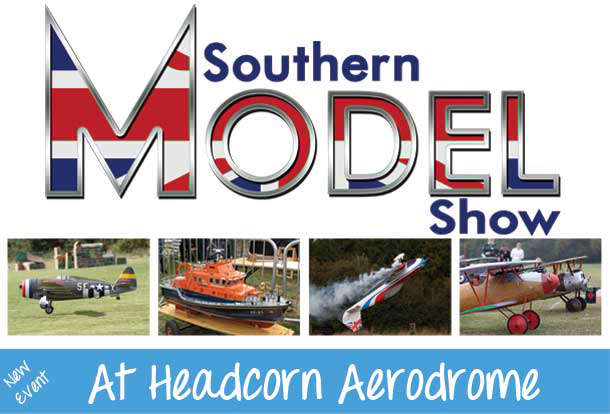 Win family tickets to the Southern Model Show at Headcorn Aerodrome
It's back! The Southern Model Show in association with the Maidstone Model Flying Club will feature a stunning array of model aircrafts, helicopters, ships, tanks and other vehicles on 3rd and 4th September at Headcorn Aerodrome.
A full range of other activities and a show ground packed with traders makes this a must go event for anyone with an interest in this fascinating hobby, whether a professional or a beginner.
The Southern Model Show is expecting 12,000 guests over the two days.
Arrive early and stay late is the best advice as displays and activities will be taking place throughout the day.
Children and beginners are especially welcome.
9.30am - Gates Open
10:00am to 5.00pm - Flying, Sailing and Driving Displays
19:50 to 20:30 - Night model flying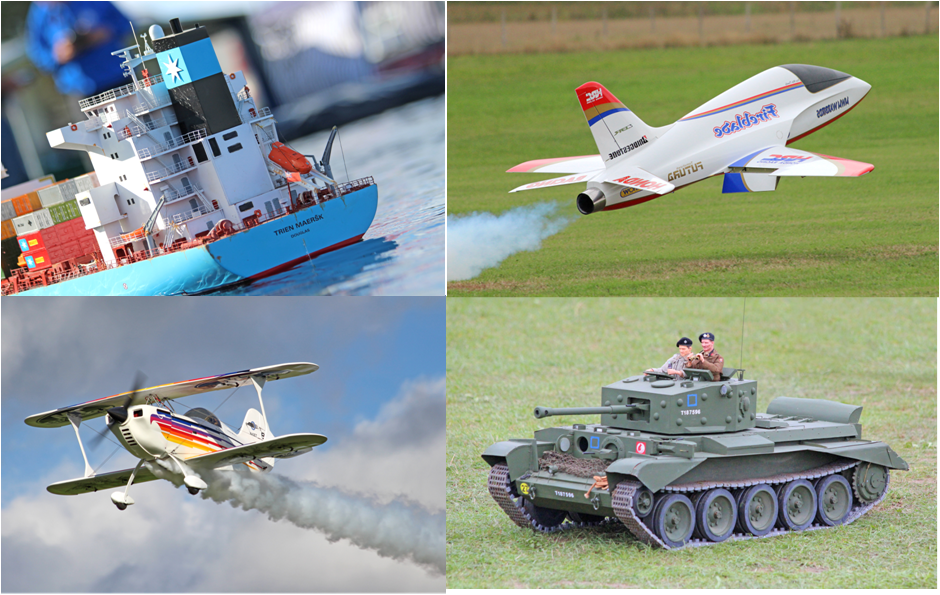 Model Aircraft
The flying programme will be exciting and varied, illustrating the full range of model flying in the UK and Europe. Through a series of set-piece displays, pilots will have the opportunity to display their aircraft in an historical context. D-Day will feature prominently as will the Battle of Britain - after all the show is being staged in Kent over the Battle of Britain weekend! The finale will be truely spectacular.
Cars & Vehicles
Off-road 2wd and 4wd buggies, on road cars, tanks and other fighting vehicles, motorbikes, trucks, fast and furious racing - just about everything you could imagine will be on the ground.
Boats & water craft
Paddlesteamers to battleships; lifeboats to submarines - a great range of water vessels will be taking to the high seas (or rather the large water tank!) demonstrating the endless fun you can have whilst messing about on the water.
(Children 4 years and under get in free)
---
WIN!
To win family tickets to the Southern Model Show at Headcorn Aerodrome on either or both days, answer the question correctly before 23:00 25th August 2022. GOOD LUCK!