Stellisons, Canterbury
Win a £200 gift card to spend at Stellisons, Canterbury - your local electrical and fitted kitchen specialists
With Christmas on the way, you will find the ideal gift at internet prices from Stellisons. Whether you want a small appliance, electrical or looking at updating your kitchen.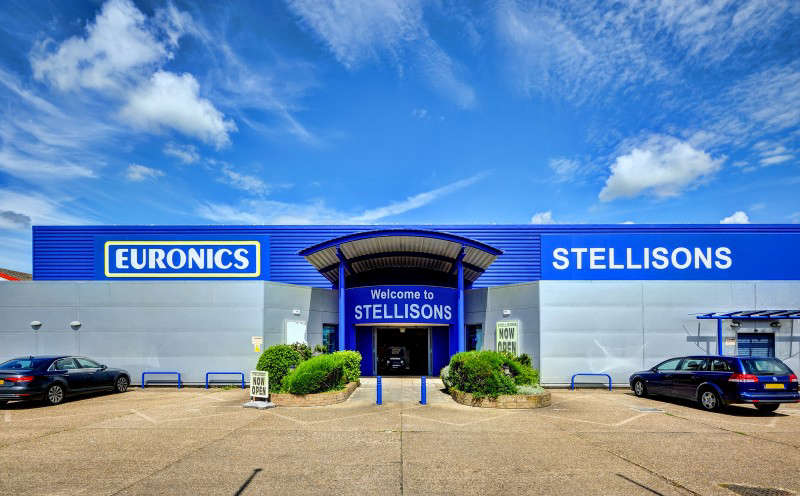 Knowlegable staff
Euronics
Superstore
Great choice, great prices
We deliver, we install
Bosch
Free 5 year on selected models
Which best buy – I know this has been tricky before to promote
Energy efficiency and water efficiency
"Like a Bosch" campaign
Neff
Bake off is starting so Neff are involved with this but you can't mention great British bake off! I've attached a launch pack.
Slide and hide ovens