Summer Lovin' Bank Holiday Monday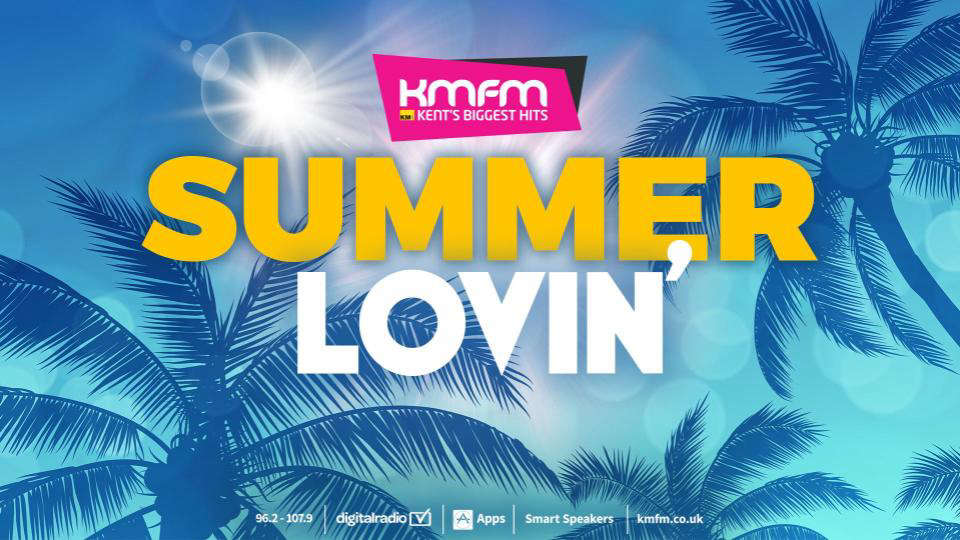 It's another bank holiday this weekend, and we're making it all about the summer tunes on kmfm!
We can't wait for the summer, so we're going all out this bank holiday Monday. From 8am-7pm expect to hear the kind of tunes that will have you asking your smart speaker to play kmfm "Louder!"
We'll be your soundtrack all day, playing you songs that are perfect for the sunshine, like Bruno Mars 'The Lazy Song,' Will Smith 'Miami' and Katy Perry 'California Gurls.'
We have checked the weather, and it's set to be warm, but even if it isn't quite shorts and t-shirt weather, just blow up some inflatable palm trees and a flamingo for a party in your living room. We'll still own it!
Summer Lovin' all day Bank Holiday Monday on Kent's Radio Station - kmfm
---
Check out these summer inspired music videos
---