Super Dads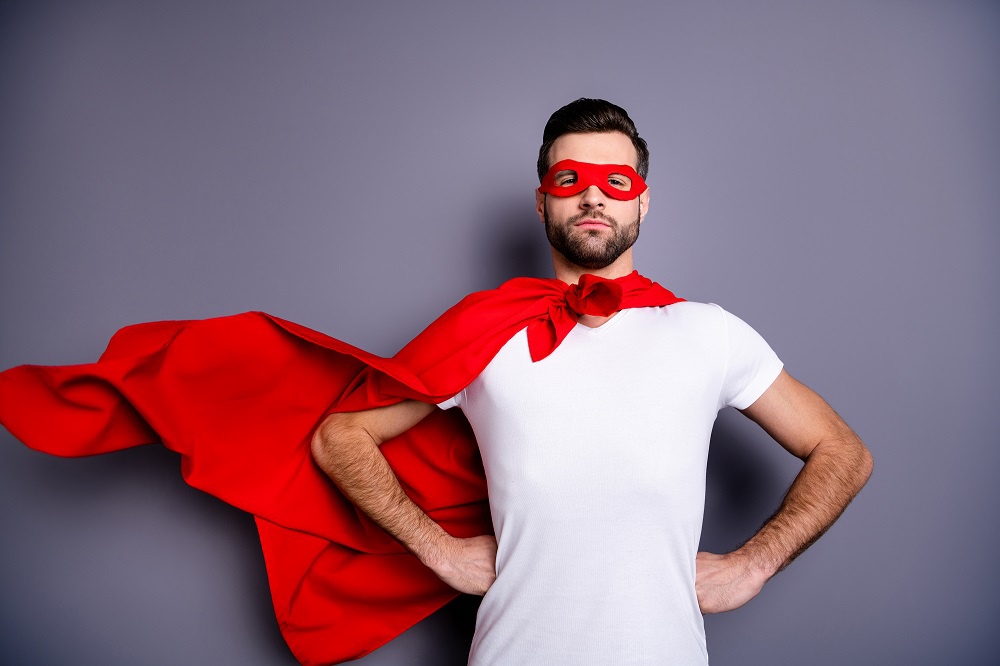 This Father's Day on kmfm we want you to give your Dad a super shout out on the radio for being your Super Dad!
Father's Day on Sunday 21st June is a day to let your Dad know just how much he means to you. Yes you can buy him a funny card and novelty socks that say 'Best Dad' but you can also make him famous in Kent with a shout out on kmfm!
Has your Dad spent lockdown transforming your bedroom or doing all of those outstanding DIY jobs. Maybe he has been your taxi driver by taking you to and from work during this time, or he himself is a key worker and has been working continuously? Or he is simply your rock and is always there for you even if you just want to chat.
Whatever reason tell us about your Super Dad by leaving a voice message via the kmfm app by Thursday 18th June.
So your Dad knows the message is from you, make sure you include your Dad's full name (eg Dave Smith) what town he's in (eg Folkestone) and who the message is from (your name!)
Then tell your Dad to have his radio on kmfm on Sunday 21st June and we'll try and play out as many Super Dad messages as we can.
How to send a voice message via the kmfm app