The Wedding Experience Engagement Photoshoot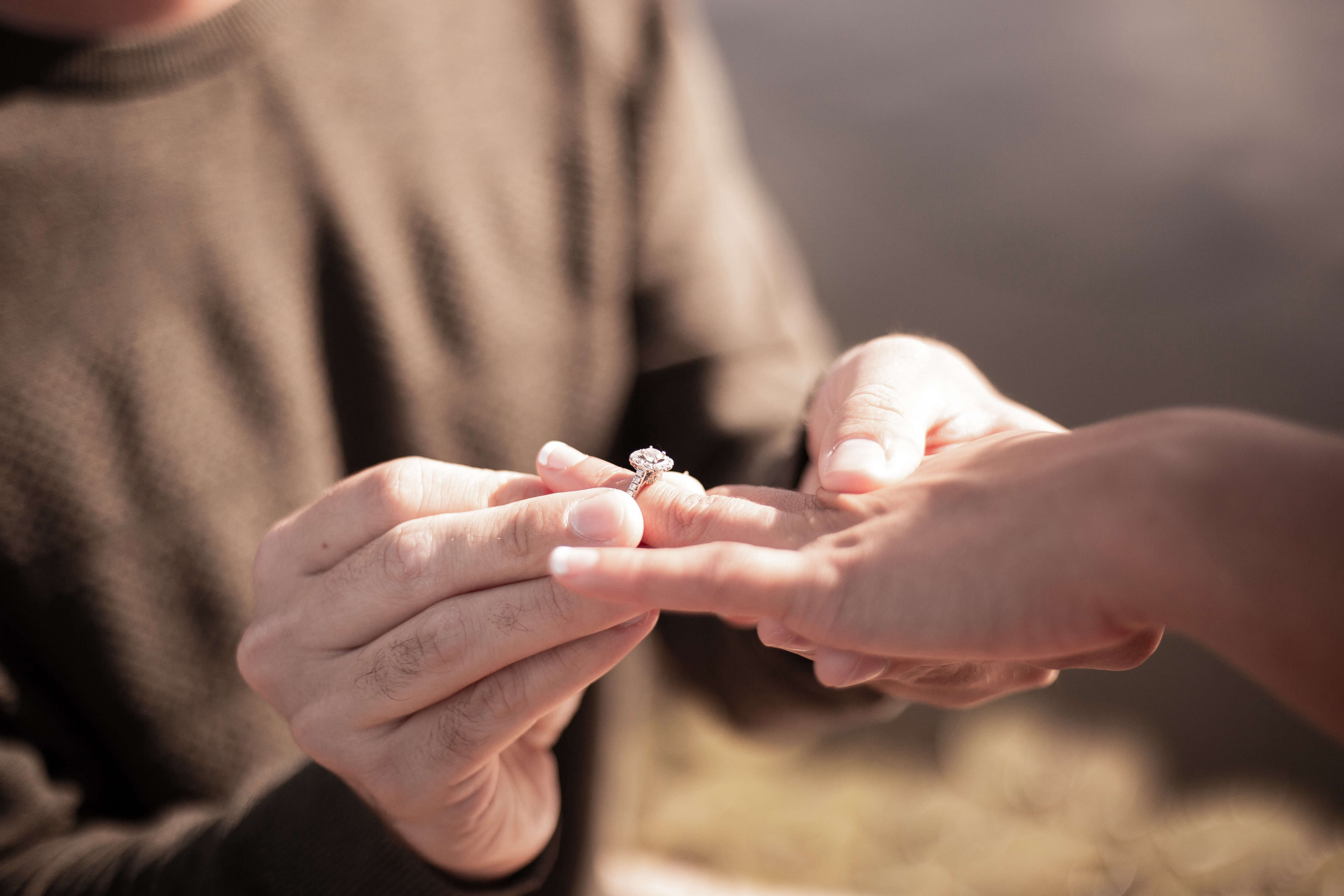 Win an engagement photoshoot
If you're engaged, CONGRATULATIONS! How would you like to celebrate with a photoshoot for you and your new fiancé? Thanks to The Wedding Experience and Swinky Photography that could happen!
Plus you can meet CJ from Swinky Photography at The Wedding Experience at the Kent Event Centre, Detling on Sunday 16th October (10:30am-3pm). The place to find inspiration for your big day.
Engagement Photography
CJ will help you to celebrate getting engaged with a couples engagement session and capture all the love and joy to come. CJ offers a complementary mix of candid, natural and modern photography so whatever your style we can capture a moment to treasure forever.

Meet CJ
Hi! I'm CJ! When I'm not seeing the world through my camera, I mostly hang with my dog Wolfgang. We love to walk for miles in the countryside and take loads of selfies together! I do all my wedding consultations in my home – so let's hope I get to introduce you to Wolfie soon!
I genuinely love photography and make it my upmost purpose to make you feel comfortable when I take your photograph.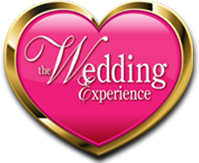 The next Wedding Experience at Kent Event Centre, Detling is 16th October 2022, 10:30am - 3:00pm.
YOUR WEDDING PLANNING STORY STARTS HERE!

Visit The Wedding Experience for the ultimate wedding planning journey. These inspirational shows are the perfect way to meet a wide variety of trusted and established local suppliers face to face. This way, you can narrow down the people who offer the style and budget to fit your needs and whose personality matches yours and your partners. They pride themselves on being all-inclusive to their guests and LGBT couples can be assured that our suppliers actively support same-sex marriage, civil partnerships and weddings.
Discover fresh ideas, amazing inspiration and helpful advice and tips. It's the perfect way to browse for wedding dresses, suits, rings, invitations, photographers, venue décor and honeymoons, as well as live music and entertainment.
You'll find the hands-on advice invaluable as experienced wedding professionals guide you through their range of services and tailor them to your venue ensuring your wedding day goes without a hitch.
You will find stand upon stand of inspirational table settings and floral designs, cakes of every shape and design, and a host of services to suit your style and budget. Everything you need, from the perfect venue to the most delightful favours and everything in between. So be prepared to be dazzled out of your wits with wedding inspiration and get that wedding to-do list ticked off.
Admission is Free.
---
WIN!
To win an engagement photoshoot with a 12x8" Framed Print from Swinky Photography, answer this question correctly before 23:59 11th October 2022. GOOD LUCK!