Top 500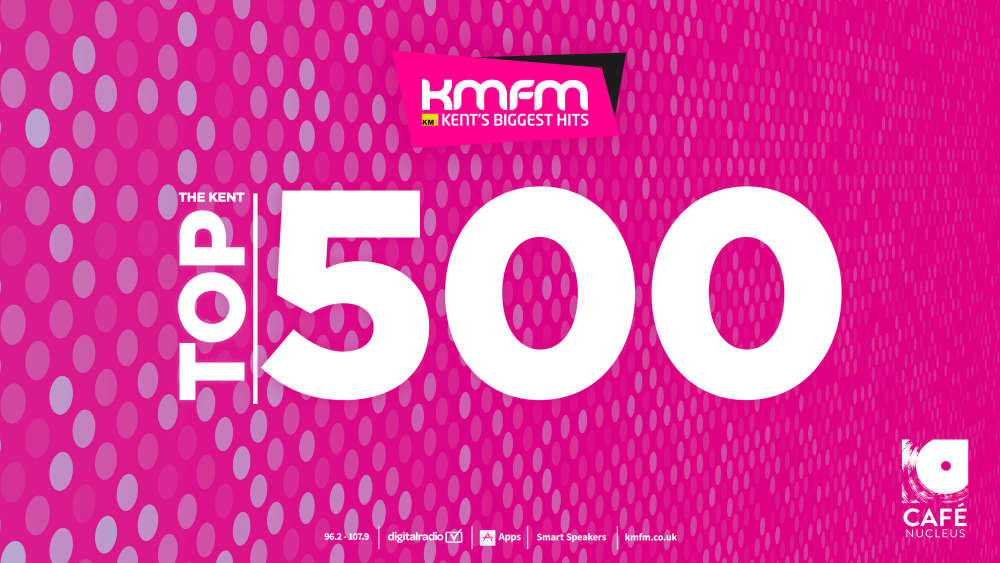 We're counting down kmfm's Top 500 songs and we want to know your Top 3!
If you had to choose your 3 favourite songs that you hear on Kent's Radio Station, what would they be? Something from Ed Sheeran, Taylor Swift, Calvin Harris, or George Ezra? Let us know what they are and listen to kmfm's Top 500 to hear if and where they appear in the countdown.
From 11am every day from Monday 26th through to Friday 30th December, we'll be counting down our Top 500. So, while you're still getting through a tub of Christmas sweets and visiting family, have kmfm on. Even have a guess as you're listening; Who will be number 1?
Let us know your favourite top 3 songs


kmfm's Top 500 sponsored by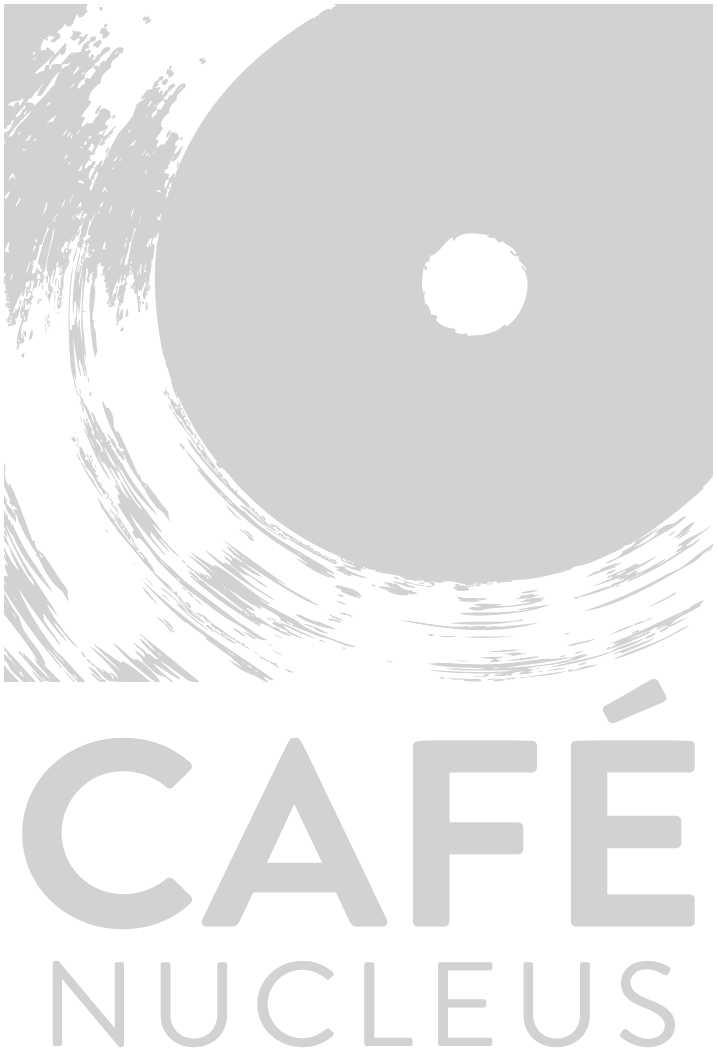 ---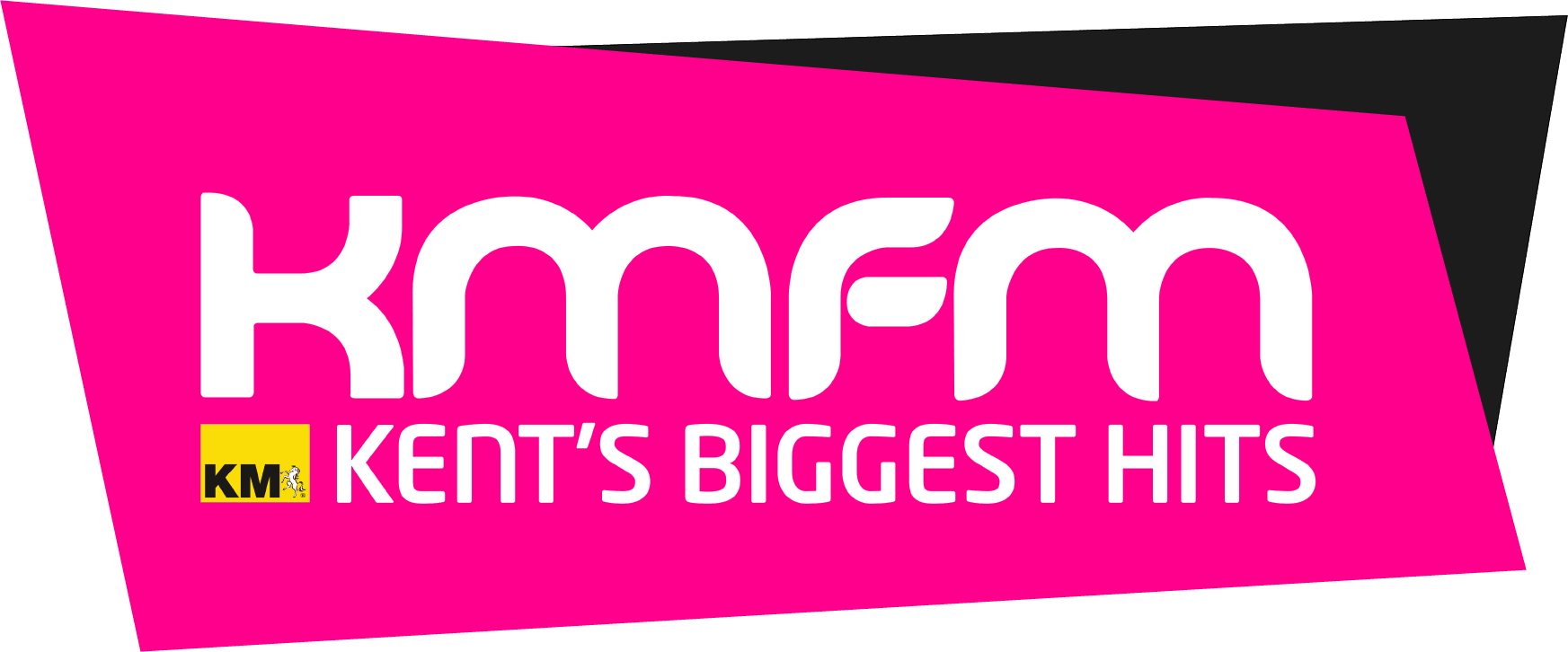 Listen: radio | smartspeaker | app | online
Watch: kmfm tv (Freeview ch 7 / Virgin Media 159)