Trusted News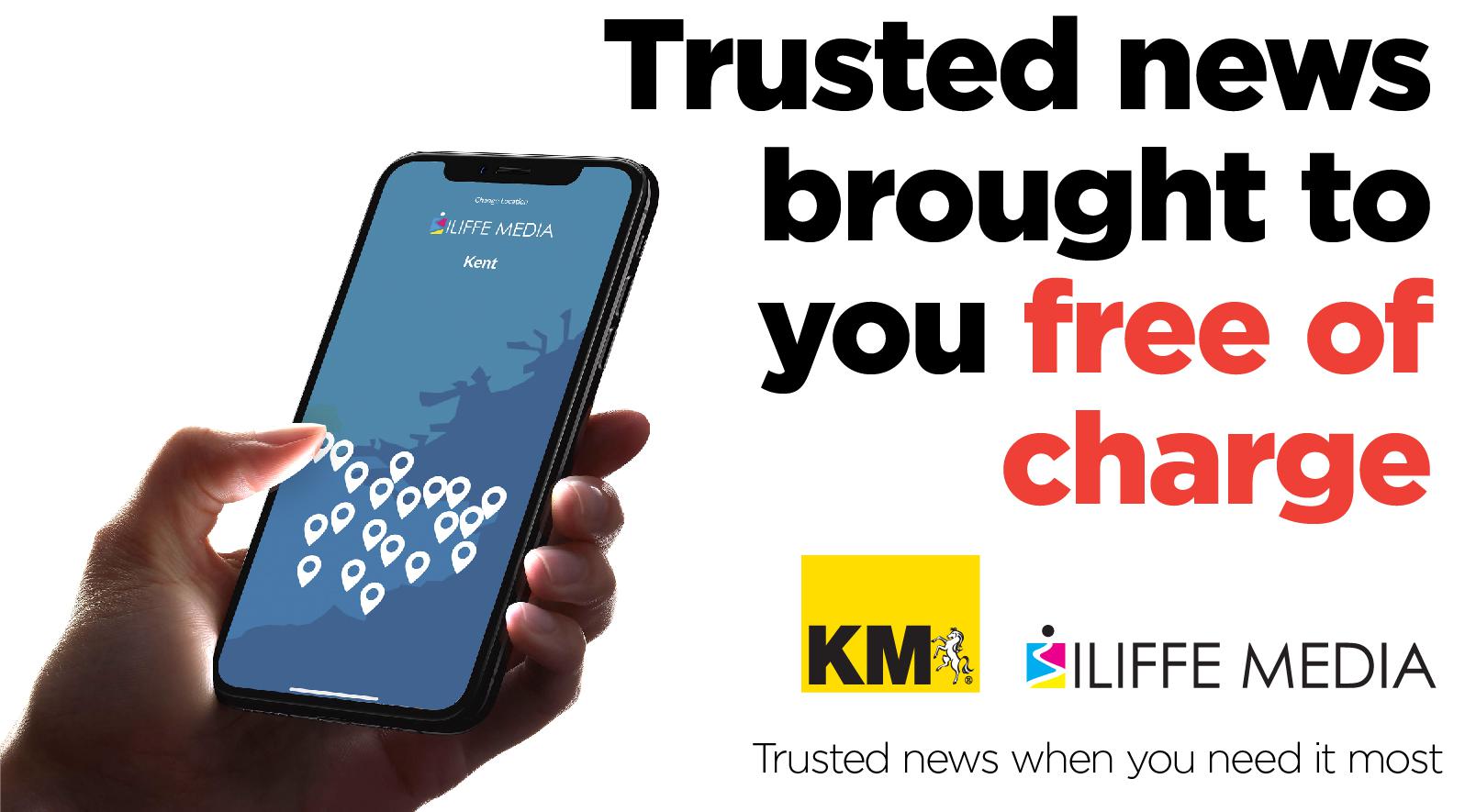 The KM Media Group and Iliffe Media know that now more than ever you're relying on news you can trust, so you can have access to it wherever you may be.
The need for accurate, honest reporting is greater than ever. In the coming weeks and months you may find it harder than usual to pick up your local KM newspaper.
As a service to KM's readers, you are being provided with access to your local newspaper for FREE via Kentonline's digital newspapers.

CLICK HERE TO ACCESS THEM FOR FREE.
---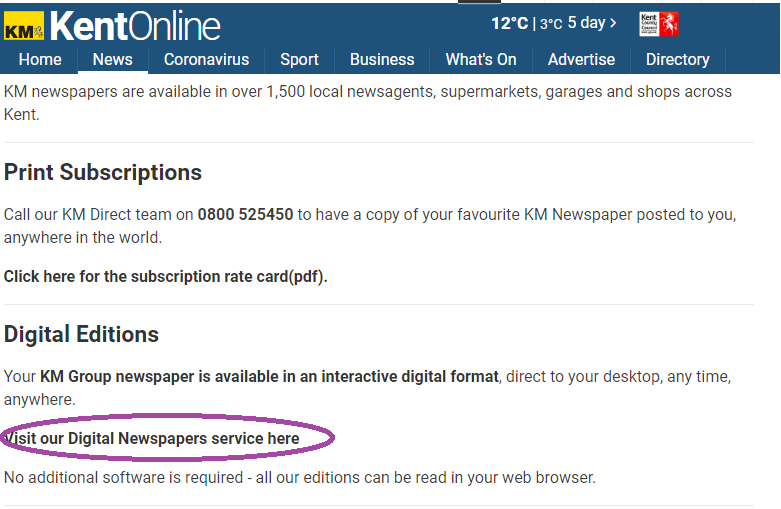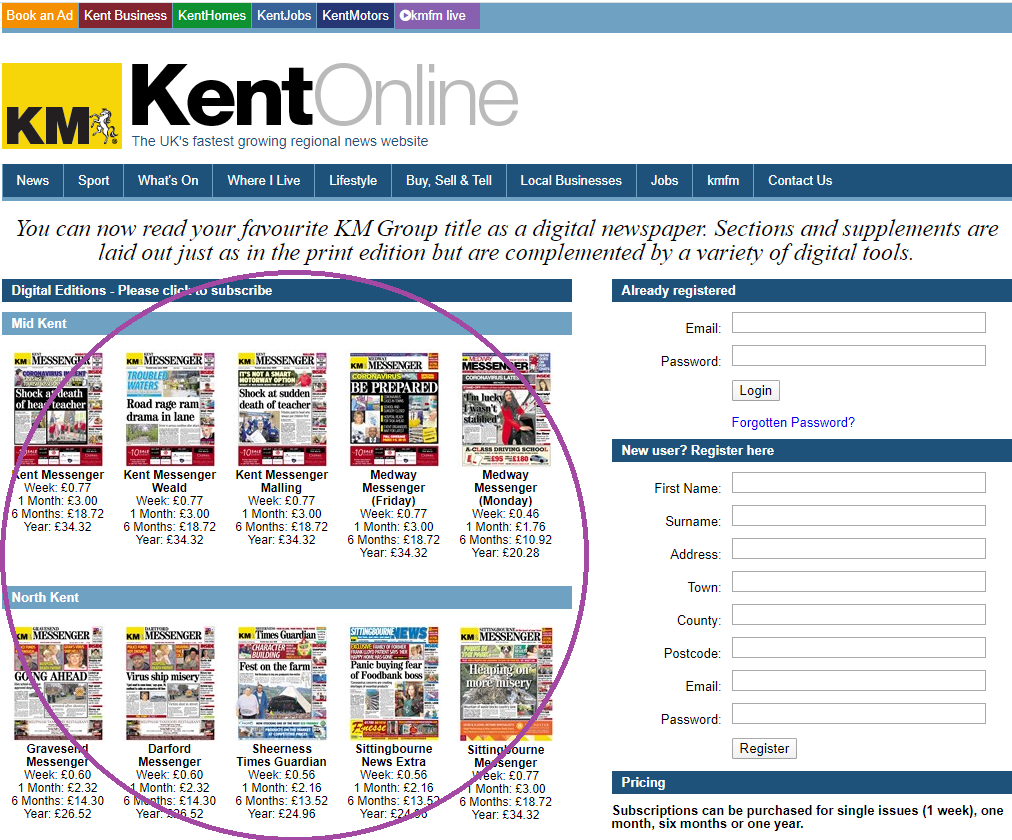 ---

You also have FREE use to the 'IM News' app for your smartphone and tablet for a month. This will give you a copy of your traditional weekly newspaper with exactly the same content you would find in print.
This will also give you free access to all other newspapers in the KM portfolio so you can keep informed about everything happening in your neighbouring towns.

DOWNLOAD IT FOR FREE AND USE THE KEYWORD 'TRUST' FOR ACCESS.



KM Media Group, trusted news when you need it most.