Twin Spin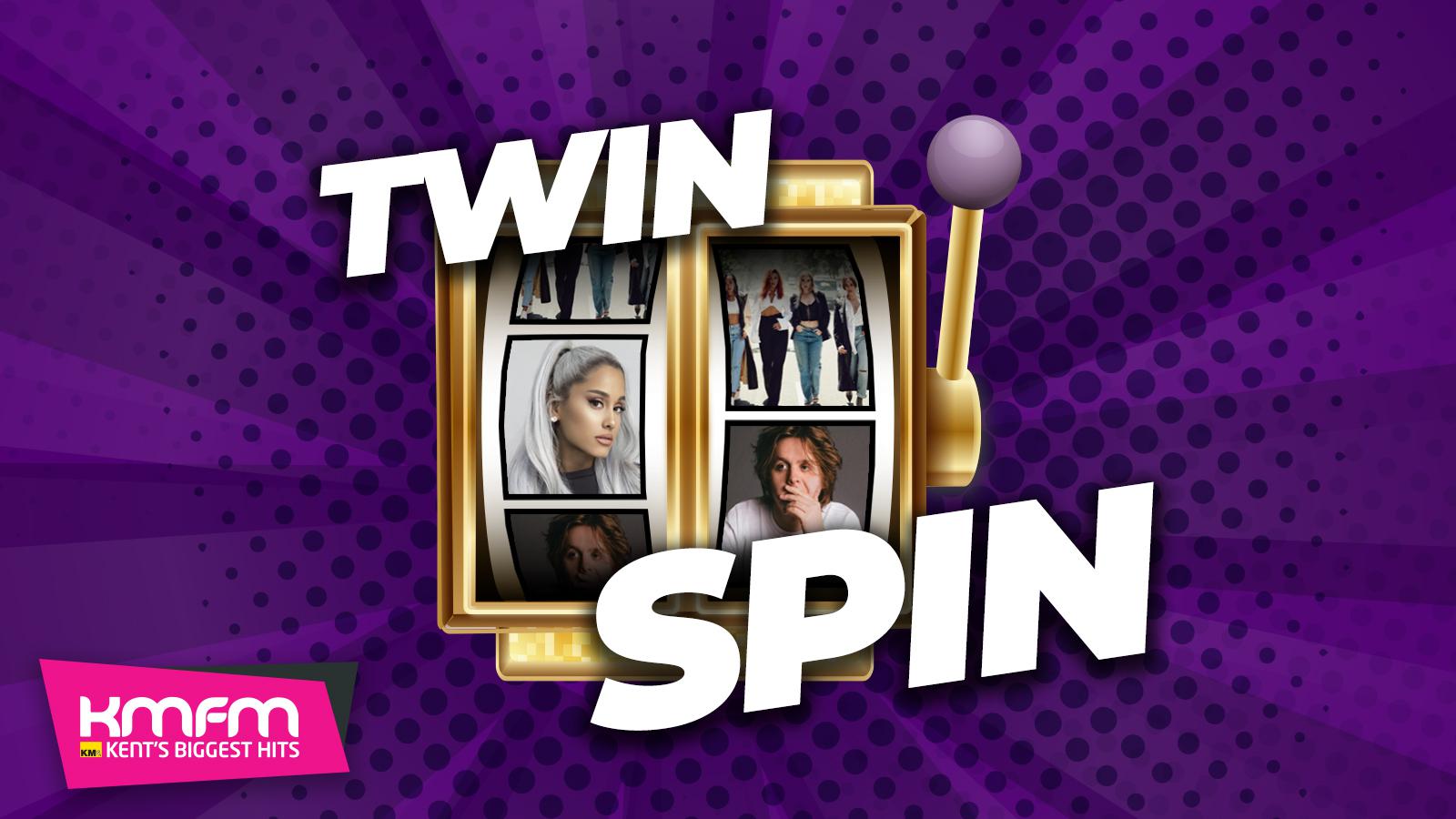 We could be sending you to see some of the world's biggest artists, LIVE!
Little Mix, James Arthur, Ariana Grande, Lewis Capaldi, Jonas Brothers and Christina Aguilera! We have your way in to see them live in concert.
Listen to Andy Walker (11am-4pm) from 16th - 26th September and if you hear a 'twin spin' (two back to back songs) from one of those artists text in to win!
For example, if you hear Andy play a Little Mix song followed by another Little Mix song, that's a Twin Spin!
Each day Andy will tell you the artist that you are listening out for.
Concert artists and venues

Little Mix | The O2 London | Thurs 31st October '19
James Arthur | Eventim Apollo London | Wed 23rd Oct '19
Ariana Grande | The O2 London | Tues 15th October '19
Lewis Capaldi | SSE Arena | 12th or 13th March '20 TBC
Jonas Brothers | The O2 London | Sun 2nd Feb '20
Christina Aguilera | SSE Arena Wembley | Sun 10th Nov '19

Who do you really, really want to see live? Listen out for a twin spin to win!
GOOD LUCK!
Check out the music videos to these Twin Spin artists.
Twin Spin sponsored by