Watts Farms

Win a £100 online shop at Watts Farms, and they'll deliver it to you!
Watts Farms are a family business (established in 1952) of growers, packers and distributors of fresh produce, growing over 60 different crops across their 10 farms.
Due to the recent high demand they have launched a home delivery service and an online shop. You will find a wide variety of fresh and seasonal fruit and vegetables, many of which are grown on their farms, as well as pantry goods, meat, bakery and more.

Watts Farms deliver in and around Kent. See if they deliver to your area.
---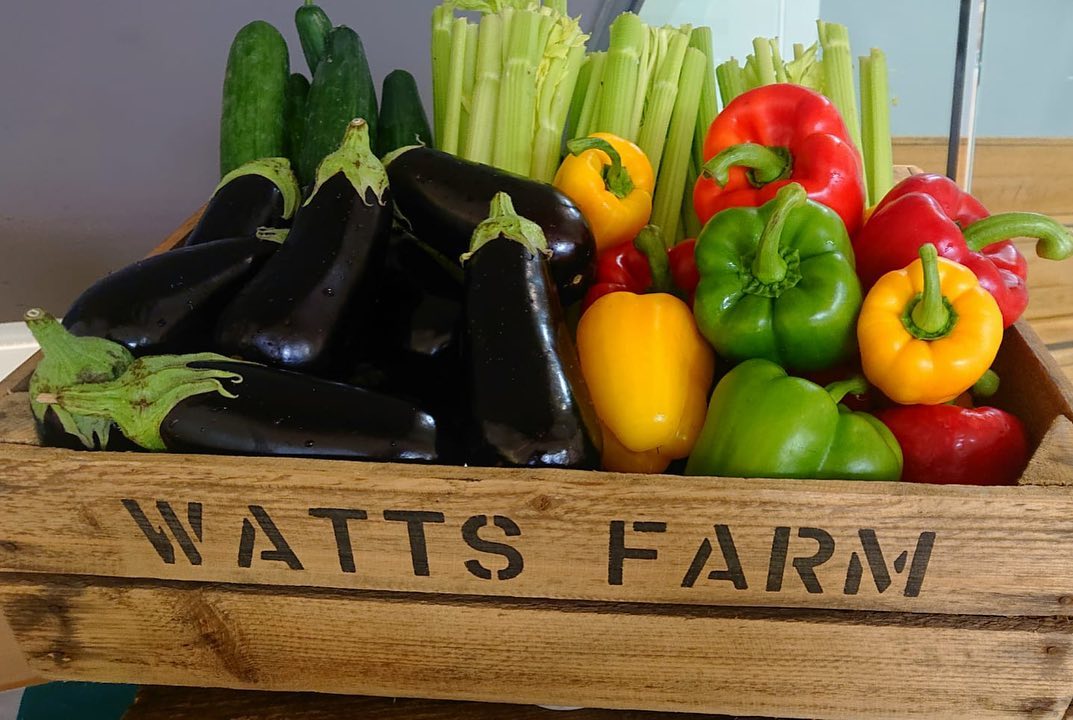 Watts Farms supply a wide range of fresh produce, dairy, ambient and frozen products to their customers. They farm over 600 hectares of land, growing 60 different crops.
Following the Coronavirus outbreak Watts Farms offer a home delivery and collection service.

"We have experienced first-hand the pressure on our supermarkets and the demand for home deliveries and store collections. We hope this new service will help members of the public by providing another online food delivery service option."
NHS Customers
Watts Farms have been supporting their local NHS teams, sending in a lorry each week full of lovely fresh produce and other grocery essentials for the staff to come and choose what they need free of charge.
Having been to Maidstone and Tunbridge Wells Hospital and Pembury Hospital.
They offer our NHS key workers free delivery with a discount code provided on request and advertised through NHS hospital channels

Vulnerable support line
Working with Medway council they have set up a vulnerable support line which is a dedicated phone number given out by the council to listed vulnerable people, who can contact Watts Farms and place orders over the phone.

Special Measures in Place

Each driver will drop the delivery to your door step (including flats), knock, step back to make sure you see your delivery and once you are happy they will head off.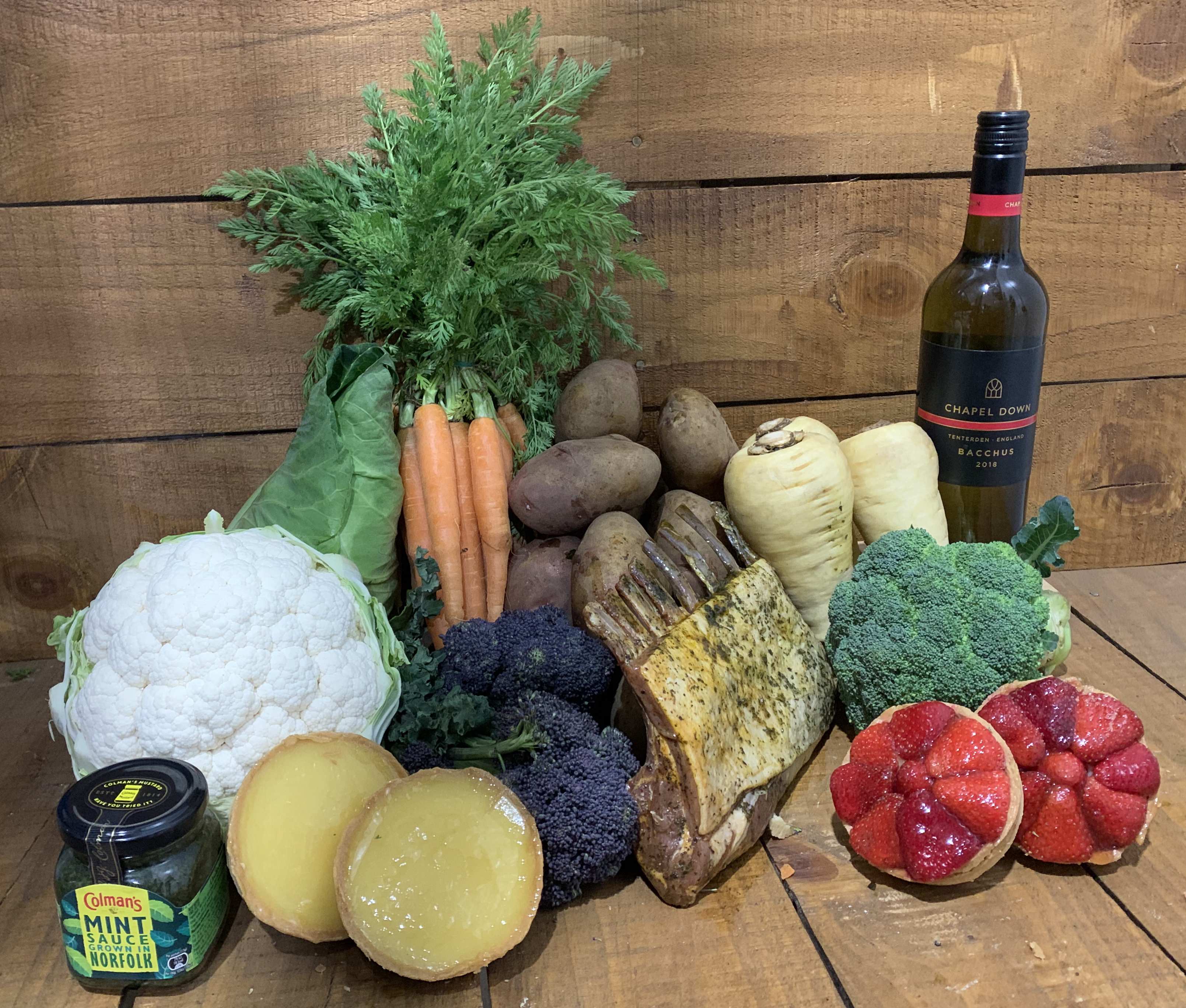 ---
WIN!
To win £100 online shop at Watts Farms and to have your order delivered to you in Kent, answer the question below correctly before 23:00 on 27th May 2020. GOOD LUCK.