Who's The Daddy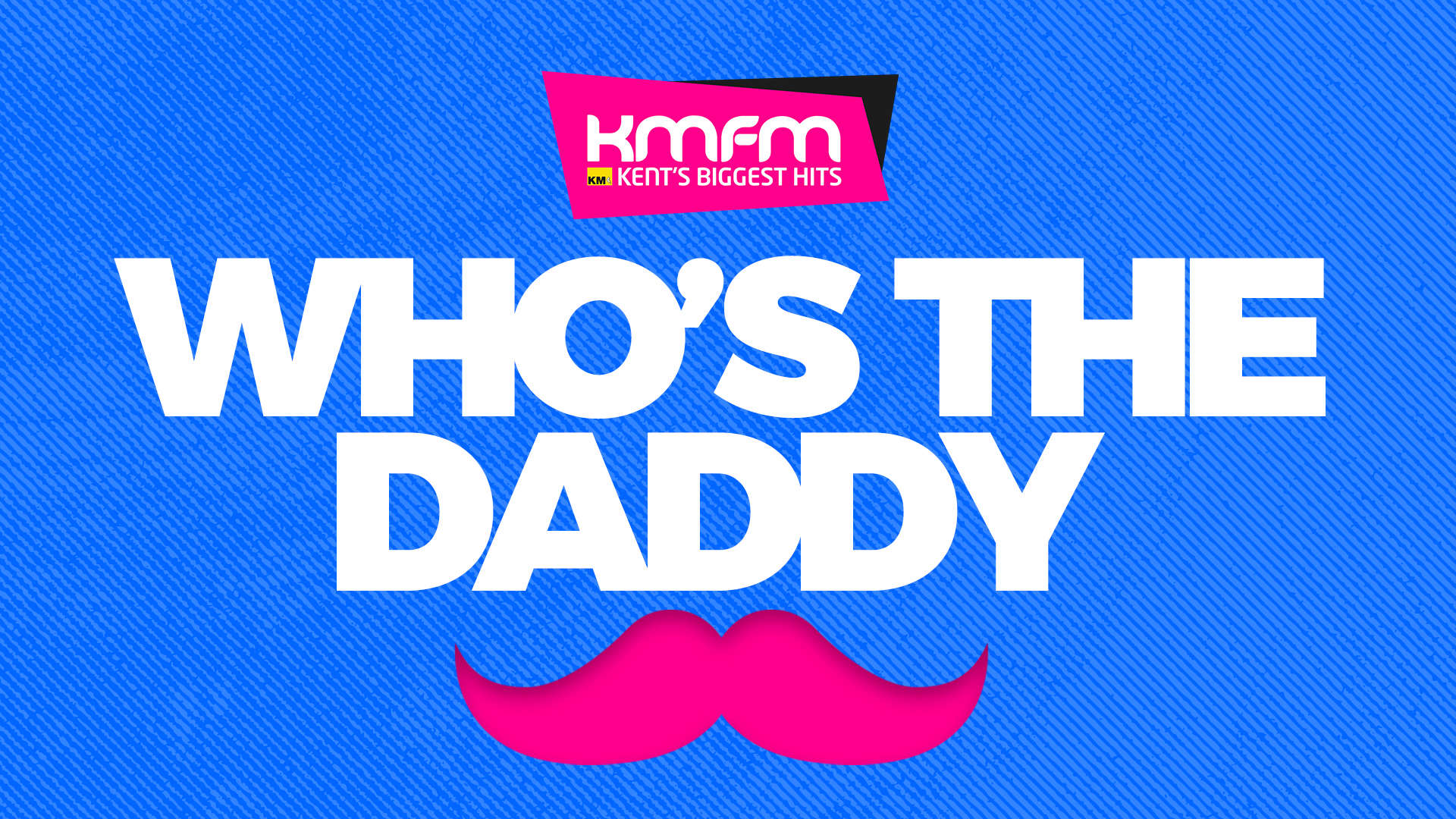 Win £100 this Father's Day weekend to treat the special man in your life!
You will already be planning to make your dad feel special this Father's Day (Sunday 18th June), with a funny card and maybe lunch at his favourite restaurant - and you could also win £100 to treat him even more!
Listen to kmfm this weekend (Saturday 17th and Sunday 18th June) and correctly identify who the famous dad is from our audio clip and you could win the money!
Then when the money arrives in your bank account you can treat your dad to something they will love, and a "Best Dad in the World" mug and pair of novelty socks of course!
Sponsored by
---