Zorba, Tunbridge Wells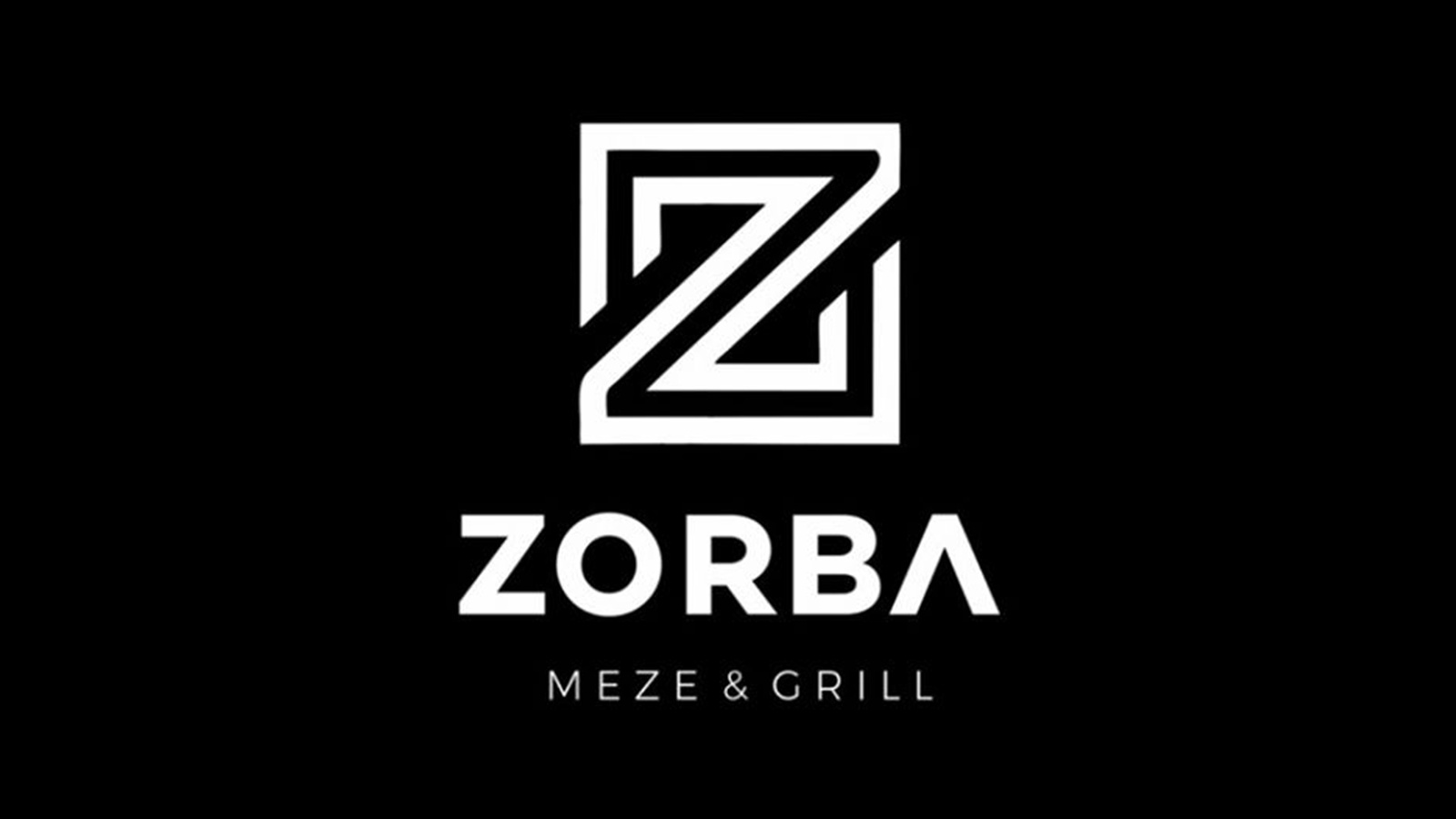 Win a meal for 4 at Zorba, Tunbridge Wells
Zorba restaurant are passionate when it comes to fine dining with their love of Turkish cuisine - using the finest freshest ingredients.
Not only that but their cocktail bar will have you tasting a few flavours to go with your meal, and their festive menu is now available if you're wanting to plan your Christmas party.
Meze are simple dips and salads, originating from the villagers of Anatolia (Turkey), and meant for sharing at communal meals. A typical Turkish meal for four people would consist of a selection of perhaps 4 or 5 meze dishes, placed in the centre of the table for everyone to dip into, and served with warm fresh bread.
Zorba, Tunbridge Wells
4 Upper Grosvenor Road

WIN!
To win a meal for 4 at Zorba, Tunbridge Wells, up to the value of £100 (and there's a meal for 2 to be won as well, up to the value of £50) answer this question correctly before 23:00 27th November 2019. GOOD LUCK.
Read the competition terms and conditions.