The Pumpkin Patch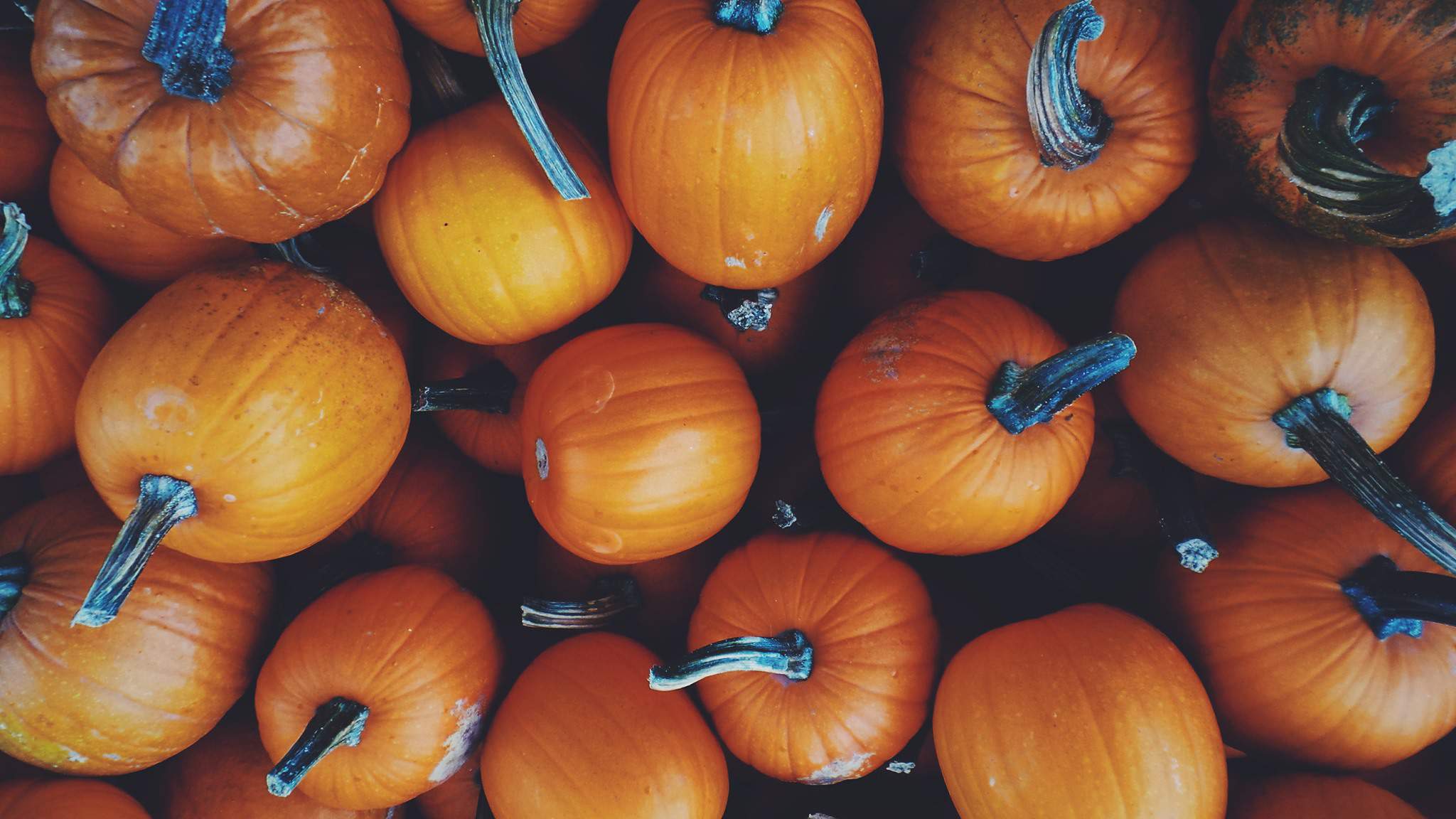 Win a family pumpkin pick at The Pumpkin Patch
Summer is over, the leaves are turning brown and the fun definitely isn't over, because it's pumpkin picking time!
Opening from 11th October you can now 'pick your own' at The Pumpkin Patch at Highland Court Farm, Canterbury, ready to turn them into plump orange monsters, ghoulish carvings or into a delicious pie.
You won't want to miss the first 'Torch Light Harvest' on 11th October, as well as events running through half term and every weekend up to Halloween.
There's a whole host of exciting activities for the family with the 'Hay Bale Maze,' 'Pumpkin Pyramid
Photo Station,' and the 'Spooky Torch Light Pumpkin Picking!'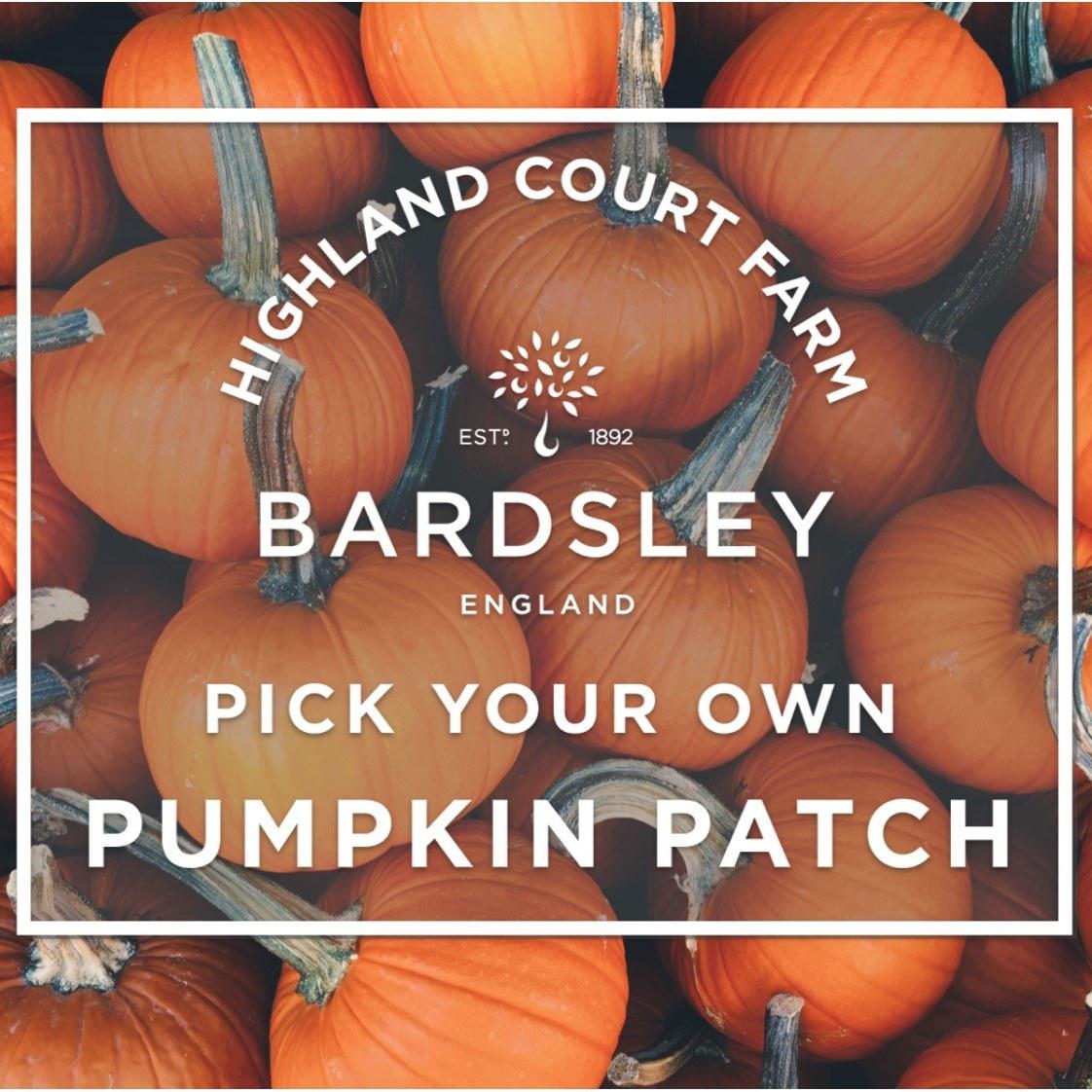 So dust off your wellies, choose your wheelbarrow and let your little munchkins imagination run wild as they explore The Pumpkin Patch.
---
Where to find The Pumpkin Patch
Only 15 minutes away from Canterbury city centre.
Take the Barham exit off of the A2 onto Coldharbour Lane and follow the pumpkins to the farm entrance.
Parking and entrance is free.
See more on the Pumpkin Patch Facebook and Instagram pages.
---
Win a family pumpkin pick!
To win a pumpkin pick for you and your family (a pumpkin each) as well as a case of juice, answer the question below correctly before 23:00 on 13th October 2019. GOOD LUCK.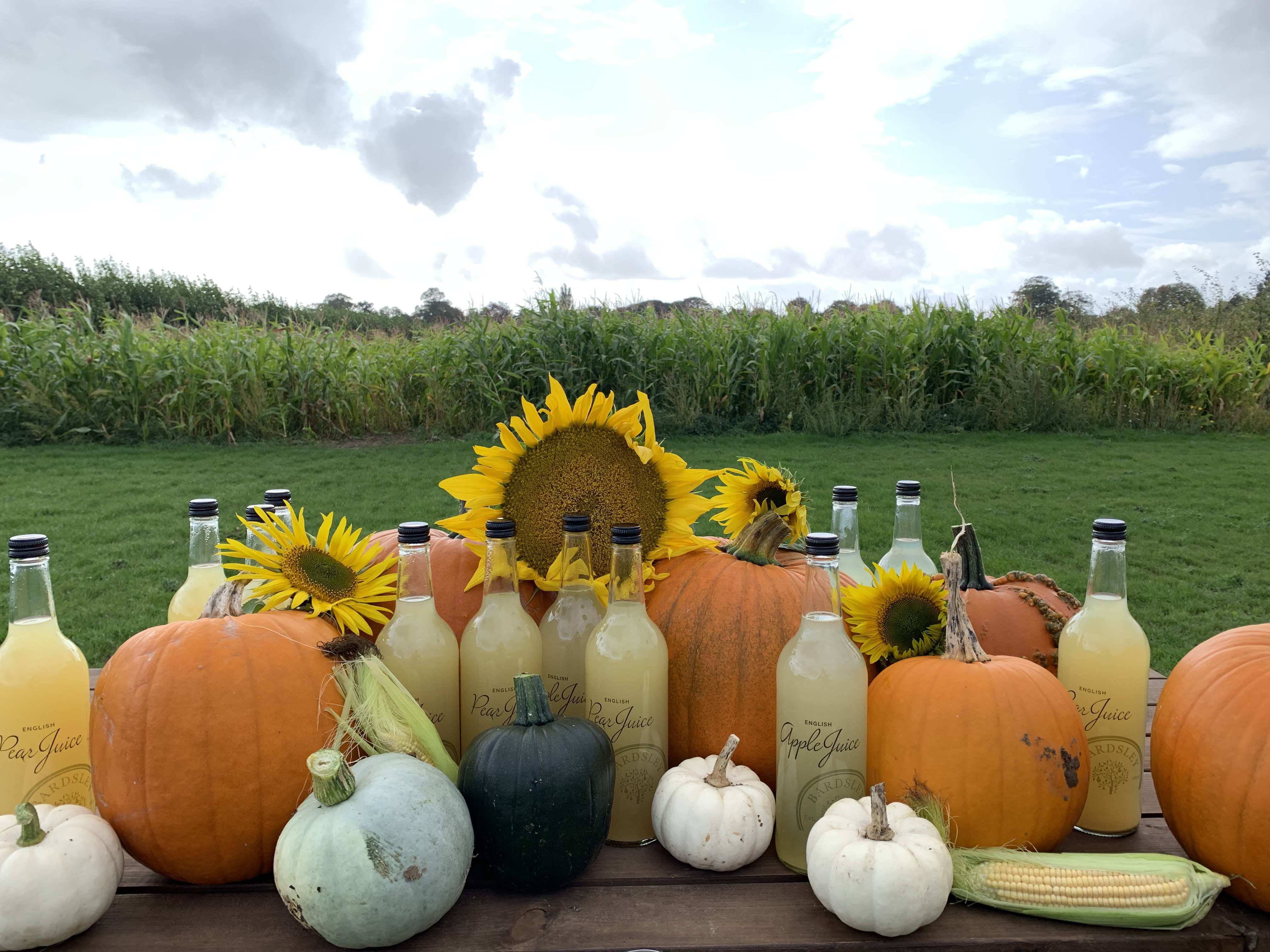 Read the competition terms and conditions.