Came Here For Love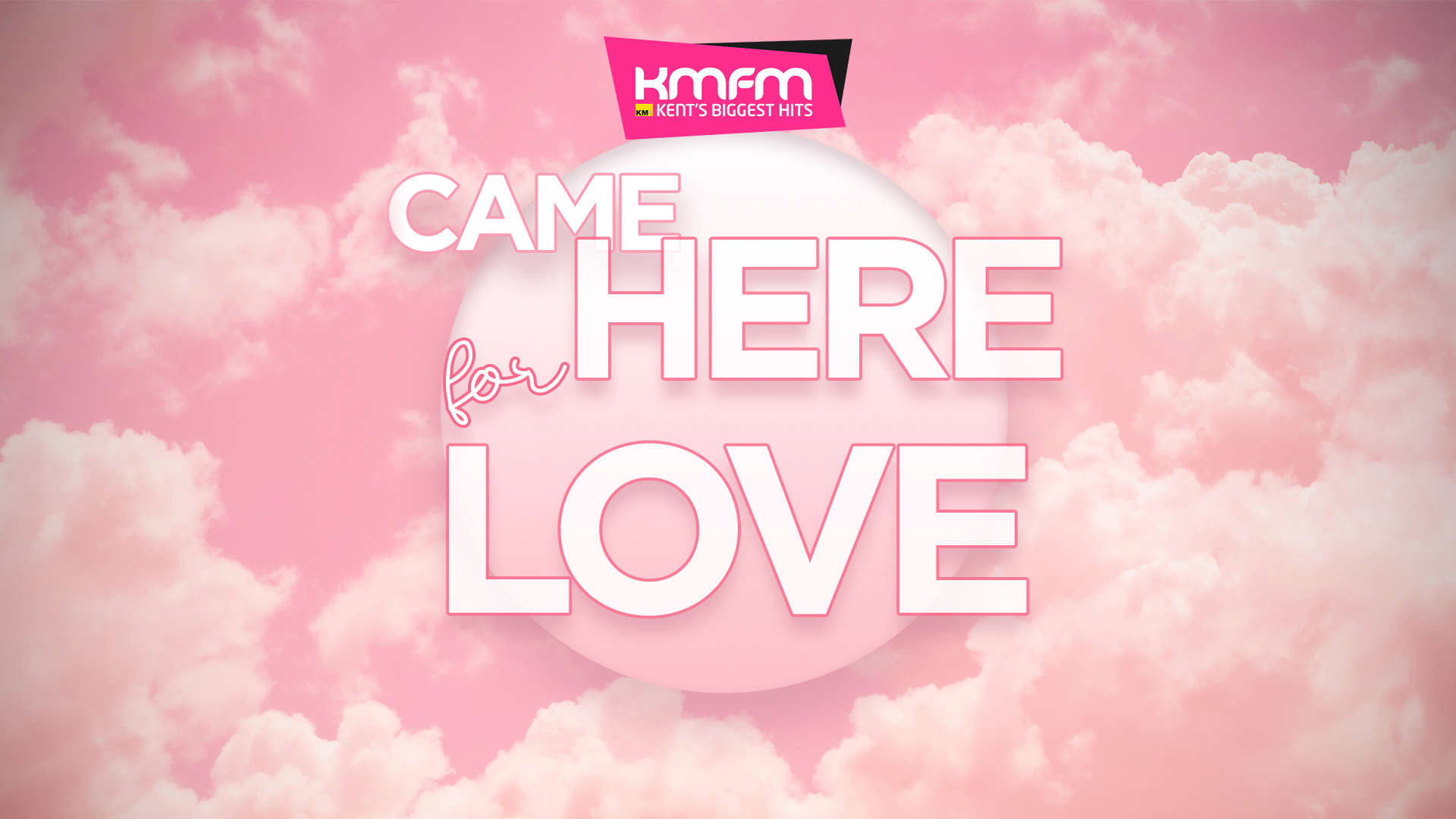 You could win £200 for a romantic night out, just answer your phone with the Valentine's phrase that Garry and Chelsea give you on kmfm Breakfast
February is the month of love, and whether your idea of a romantic evening is a meal for two at your favourite restaurant, sharing a pizza on the sofa or just not having to wash up, Garry and Chelsea will be spreading the love and making it happen.
Listen to them on kmfm Breakfast Monday to Friday (6th-10th February) and they will reveal a Valentine's phrase on air at around 7:15am. If you answer your phone with that phrase, you win! Don't say "Hello" or "Hi" or anything else, just that days Valentine's phrase. Eg, if it's "Garry, you are a hunk!" then answer your phone by saying just that. (We can promise you now that that will not be one of the phrases. We just used it for example purposes. We wouldn't ask you to answer your phone saying that!)
HOW DO YOU ENTER?
You can text in from Monday 6th February. Text LOVE your full name and postcode to 60099. You are then in the draw for a call during kmfm Breakfast (between 6th-10th February).
Texts are charged at your standard network rate, and you only have to text once to be in the draw and to be in with a chance of receiving a call.
If you don't answer, the guys will randomly choose another entrant until someone answers with the correct Valentine's phrase.
DON'T FORGET
Only answer your phone with the days Valentine's phrase that Garry and Chelsea will give you on kmfm Breakfast every morning at 7:15am.
GOOD LUCK.
Sponsored by

---