£1,000 Friday Winner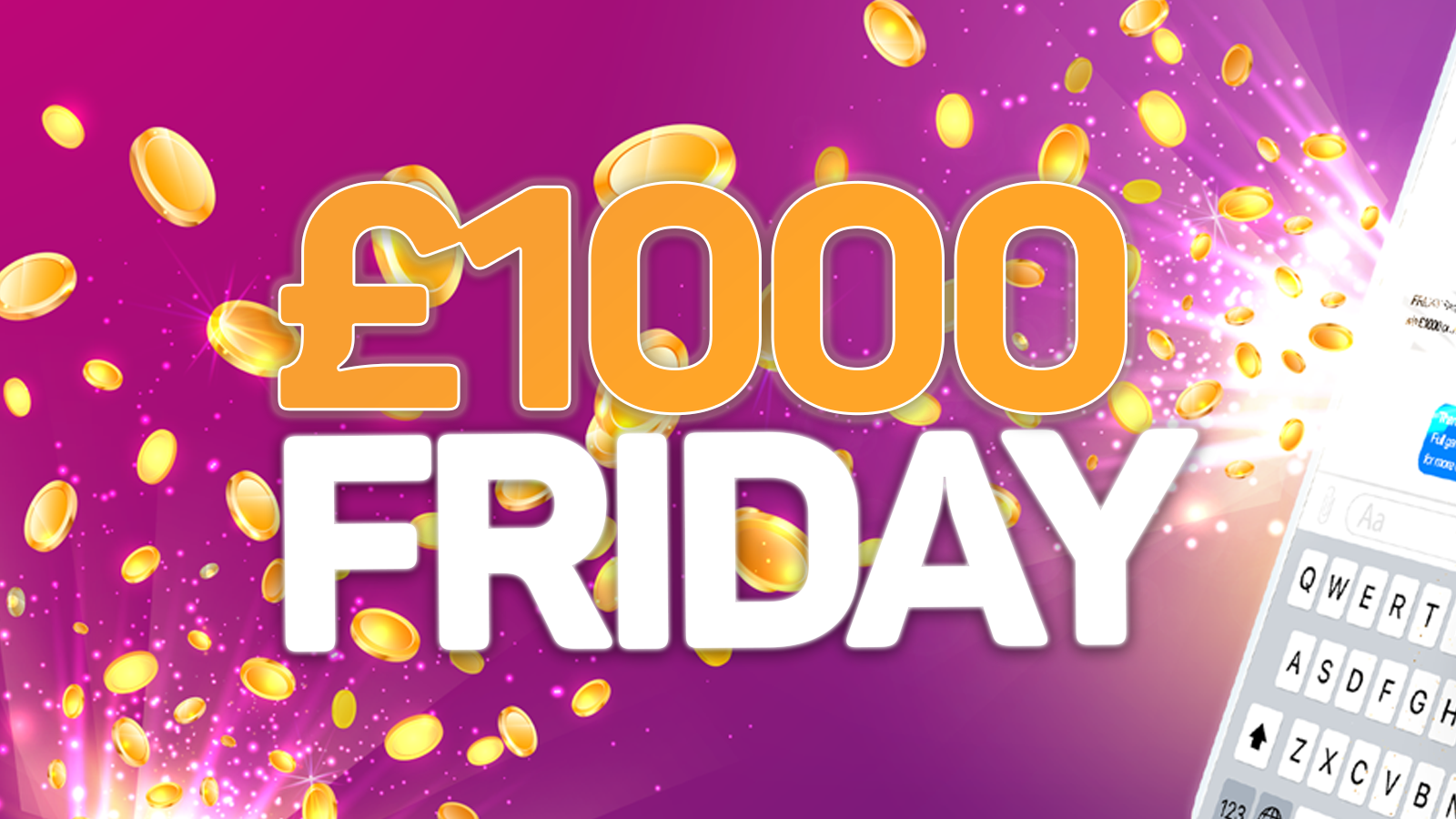 Phil Gaffin from Chatham wins
'£1,000 Friday!'
Phil was on his way to have a few drinks with his nephew before his wedding on Sunday. He said that with the wedding, having children and with half term, the prize money is going be very beneficial.
Listen to the moment Phil received the surprise call from Rob Wills on kmfm Drivetime.

kmfm's '£1,000 Friday' will return in June.
Don't miss even more winning with 'Say It' on kmfm Breakfast with Garry and Laura, and with 'Music Blaster' on Drivetime with Rob Wills.