£1,000 Friday Winner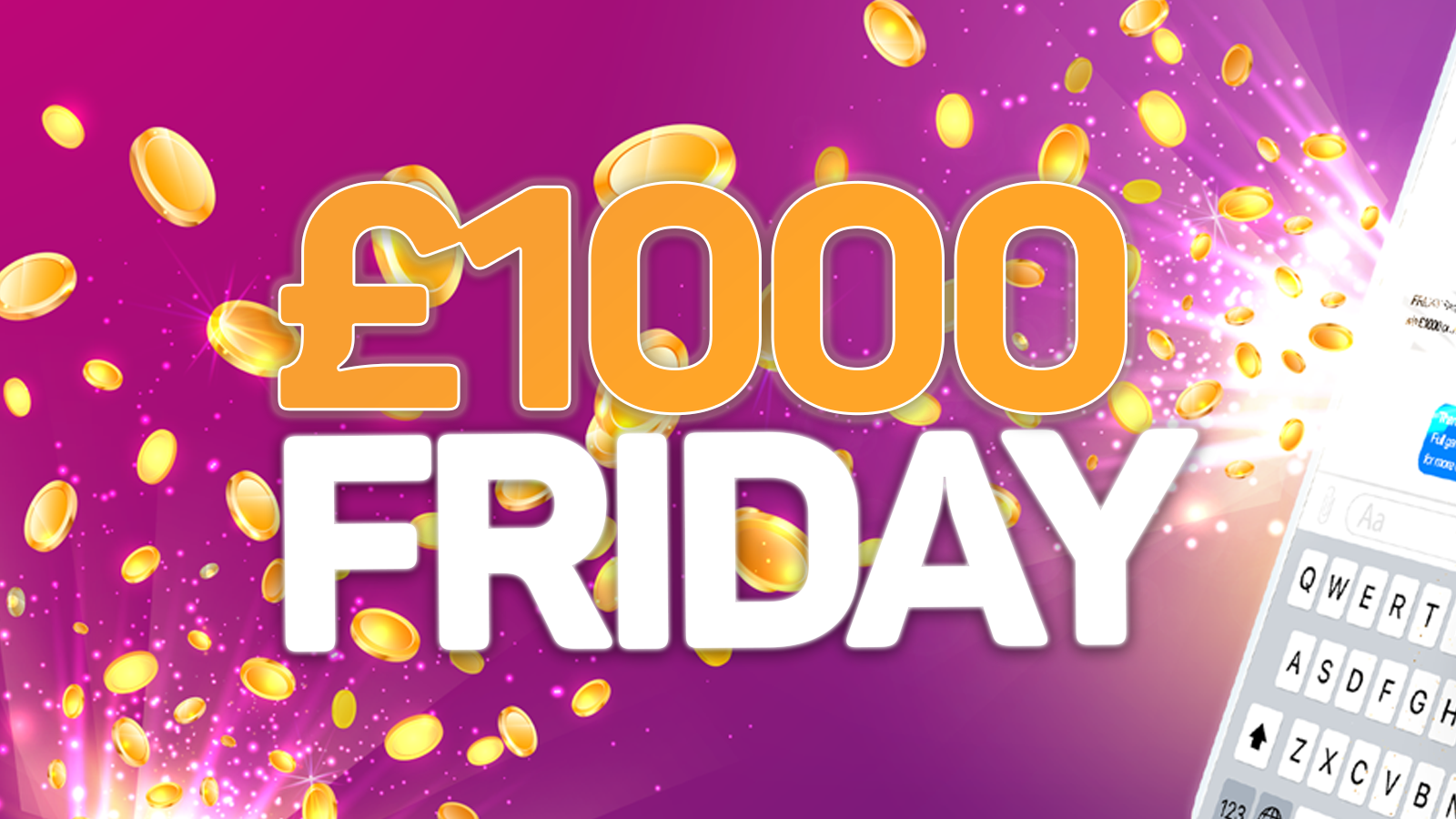 Jamieleigh Mace from Maidstone wins
'£1,000 Friday!'
Jamieleigh was on her way to take her son swimming when she entered the competition. She was so surprised when she received the call from Rob Wills on kmfm Drivetime.

Jamieleigh has become the fourth winner of '£1,000 Friday' for 2022!
Listen to the moment she found out she had won.

kmfm's '£1,000 Friday' will return in May
Don't miss even more winning with 'Say It' and 'Music Blaster'