£1,000 Friday Winner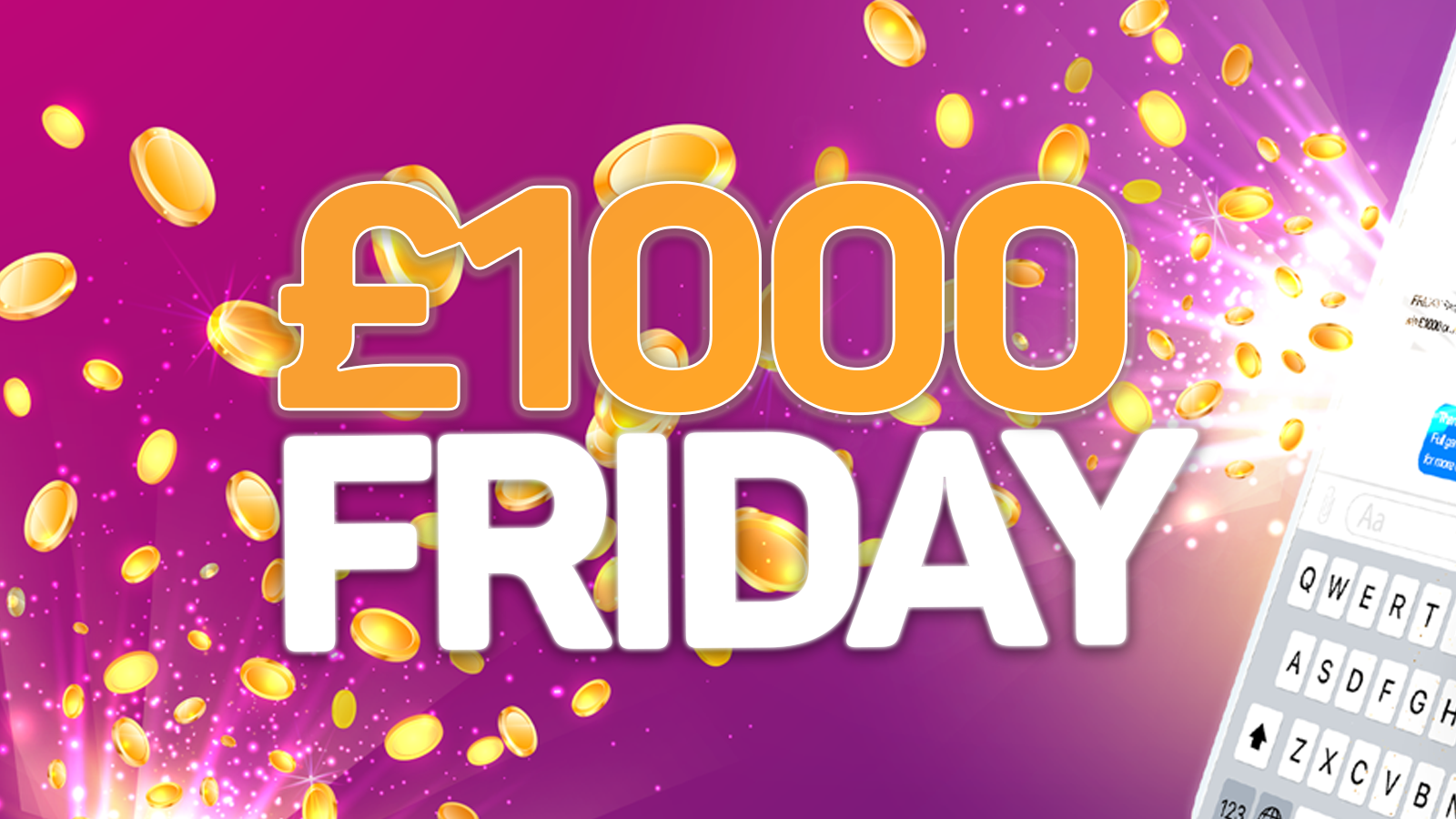 Ashley Hudson from Rochester wins
'£1,000 Friday!'
"I kept saying 'It's going to be me today!'" Listen to the moment Ashley received the surpise call from Jack Miles on kmfm Drivetime.

kmfm's '£1,000 Friday' will return in April.
Don't miss even more winning with 'Say It' on kmfm Breakfast with Garry and Laura, and with 'Music Blaster' on Drivetime with Rob Wills.