Cash Out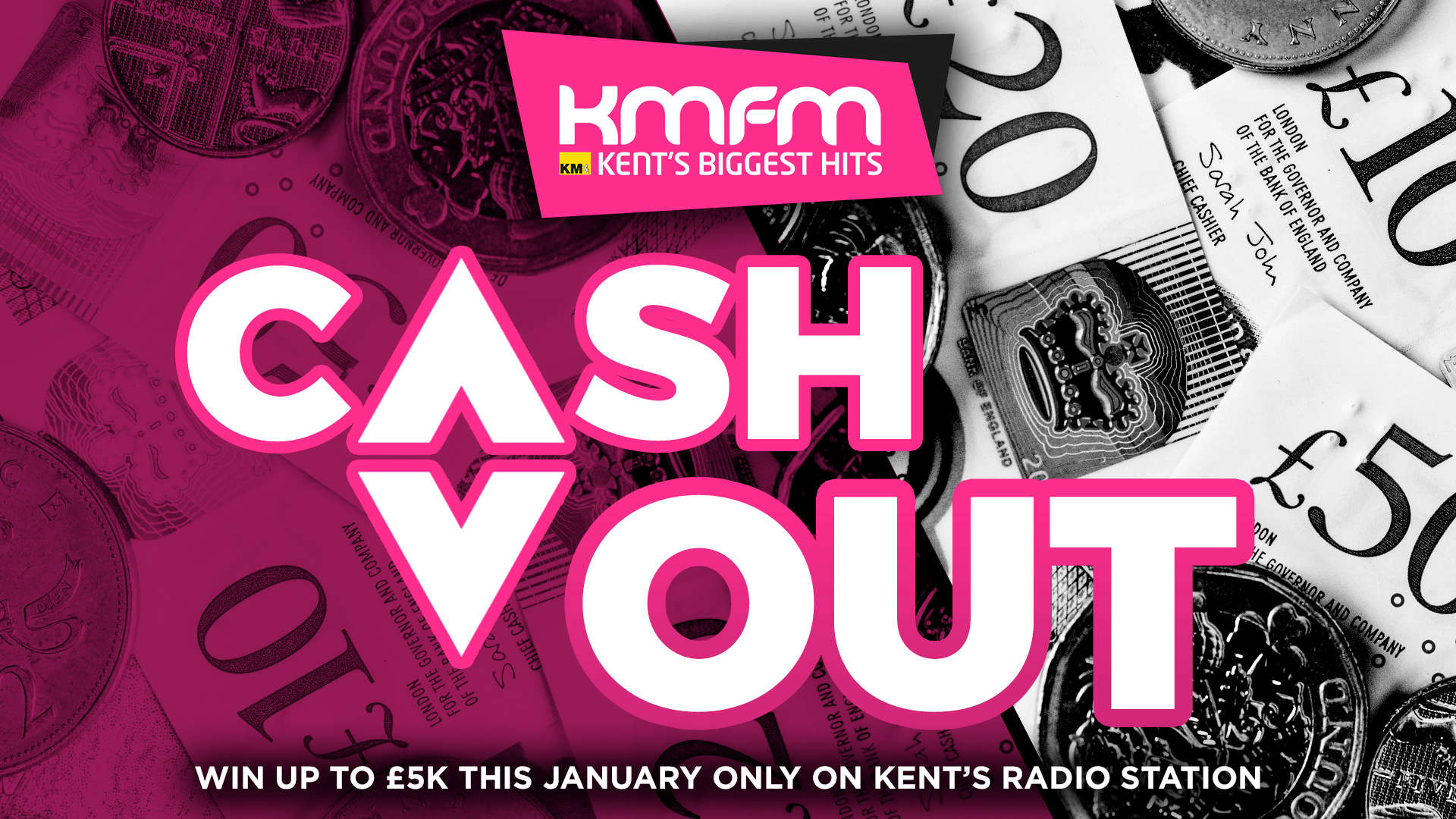 Anna Costello from Maidstone has won over £4,000 on 'Cash Out!'
From the start of the New Year, we have been giving you the chance to call in and guess the exact amount of money to be won, in pounds and pence. Whoever guessed the exact amount won the jackpot.
That winner is Anna Costello from Maidstone, who was chosen at random while listening to kmfm Daytimes with Andy Walker.
She had set up a Whatsapp group with her sister, Laura and each evening they had been messaging each other with the amount they thought was the winning jackpot.
Listen to the moment Anna won, and find out just how much was the 'Cash Out' amount...
**THIS COMPETITION HAS NOW FINISHED**
We have an amount of cash between £100 and £5,000. If you guess the exact amount, pounds and pence then the jackpot is yours! Eg, "£1,234,56." Don't forget we need the pence as well as the pounds!
Start January and the New Year with what could be a very nice amount of money in your bank account, and we are giving you lots of chances to play: 9:30am, 11:30am, 12:30pm, 2:30pm, 5:30pm and 6:30pm. That's SIX times a day, Monday-Friday.
kmfm's 'Cash Out' starts 4th January!
Read the full terms and conditions

HOW DOES 'CASH OUT' WORK?
If you're chosen at random to play a competition round, you will be on air with the presenter/s who will ask you what your "Cash Out" amount is between £100 and £5,000. All you have to do is give them the money amount in pounds and pence you think we have to give away. We will then tell you if you were right or wrong and whether you need to go higher or lower.

HOW DO I ENTER?
At the start of each game play hour, listen for when the presenter asks you to call on 01227 786106. You must be aged 16 or over and a line will be chosen at random. Read all the rules here.

CAN I ENTER MORE THAN ONCE?
Yes you can. If you entered, let's say the previous competition round, you can call again to play. You can only guess one cash amount per competition round.

CAN I ENTER VIA TEXT OR ONLINE?
Afraid not - this is a phone call-only competition. If you call before the presenter asks the lines will be closed so make sure you are ready to dial when you hear on air.

I THINK YOU ANSWERED MY CALL BUT I COULDN'T HEAR ANYTHING

If you are chosen at random during a competition round and there is a technical issue, or we cannot hear you for whatever reason, for example, there is a signal issue with your mobile phone, another entrant will be chosen at random.

THIS COULD GO ON FOR EVER!!
The longer you listen the more 'higher and lower' you will hear! Plus - we need to give the money away before the boss gets back from holiday at the end of Jan so!

CASH OUT SPONSORED BY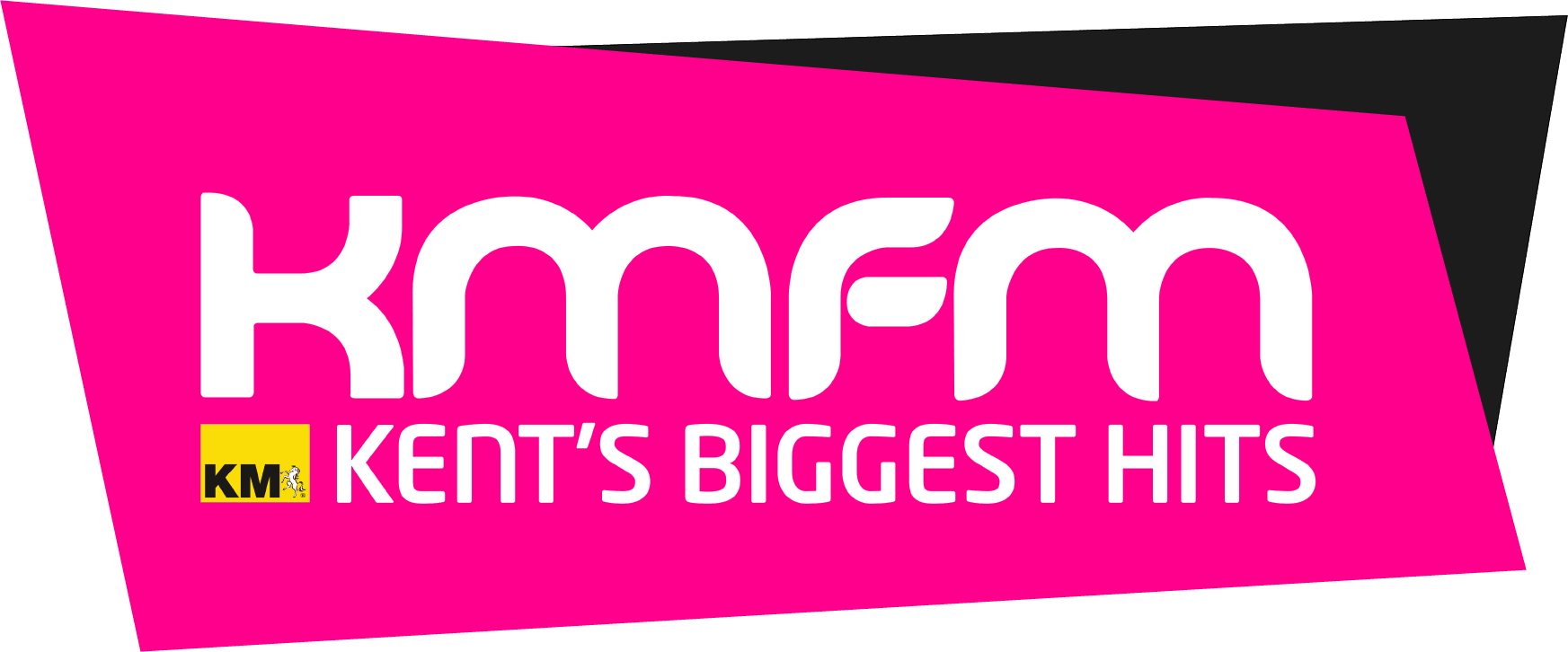 Listen: radio | smartspeaker | app | online