Crack The Safe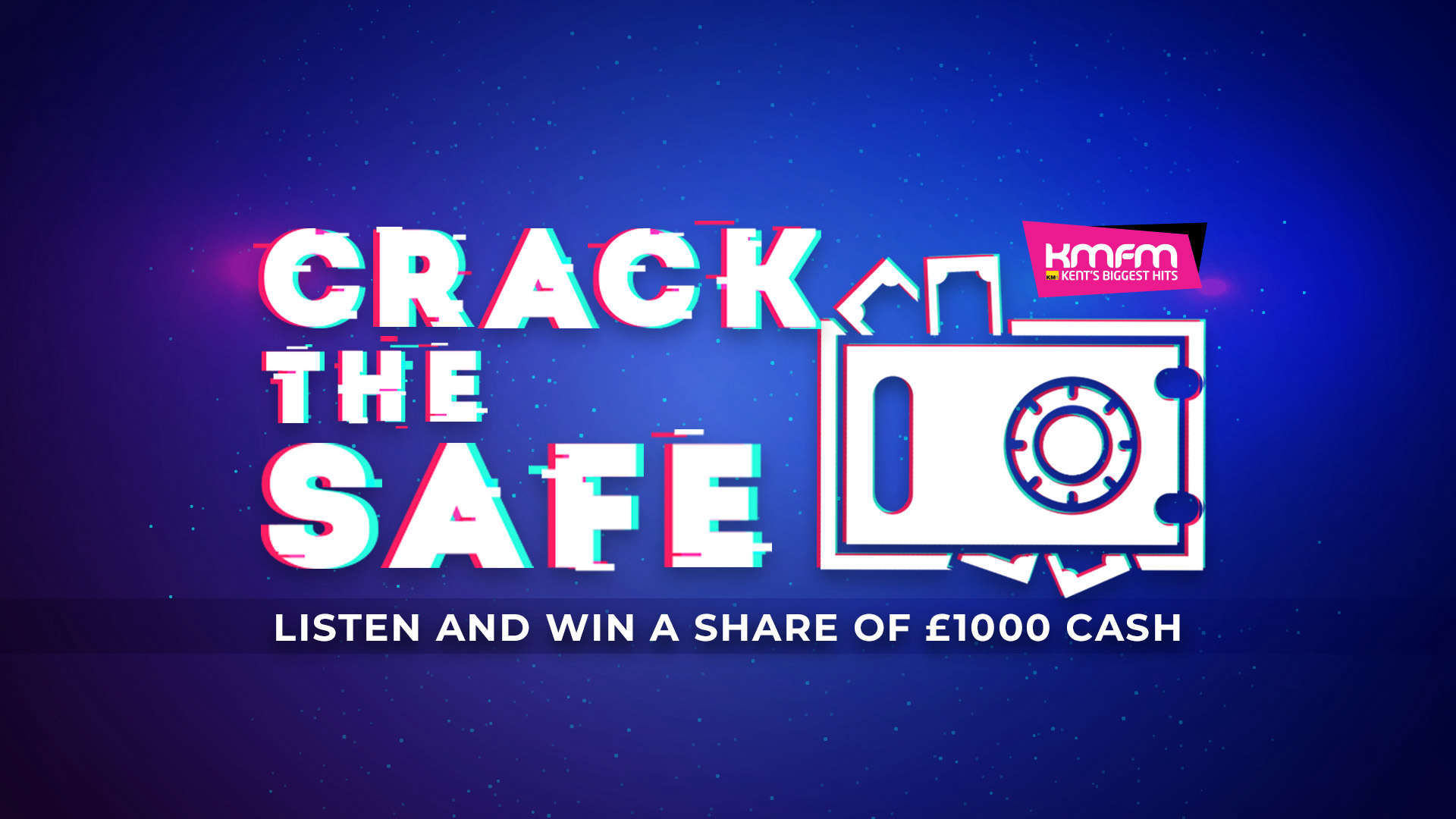 Crack the kmfm safe and you could win a share of £1,000!
This is your chance to win a share of £1,000 cash that you could spend on something you really want to buy or do this summer, or simply top up your bank account with it.
Just listen to Andy Walker during the day (11am-4pm) and Rob Wills on Drivetime (4-7pm) for your chance to crack the safe and win the cash!
The longer you listen the better chance you have of winning!

HOW TO PLAY
Easy! Just text 'Win' and your name and postcode to 60099 when we ask you to (you will hear Andy and Rob inviting you to enter). Texts charged at your standard network rate and Andy and Rob will tell you how long you have to enter.
Then one listener will be chosen at random to play the competiton.
If you are chosen you will be on air and will be asked for a 4-digit code between 0-9. If the code you choose matches the one to crack the kmfm safe, you win the cash!

HOW MUCH CASH COULD YOU WIN?
The amount will vary each competition round, but in total there is a share of £1,000 to be won. Once the safe has been cracked with the correct 4-digit code there will be another cash amount and another 4-digit code to guess. The cash amounts to be won will be announced on air.

WHEN IS THE COMPETITION ON?
'Crack The Safe' starts from 4th April and we are giving you lots of chances to play and win during weekdays. We will play in the following hours: 11am, 12pm, 2pm, 3pm, 5pm and 6pm.
The competiton will finish by 14th April or before this date if the share of £1,000 has been given away.
Don't forget, the longer you listen the better chance you have of winning!



Read the full competition terms and conditions here.

Sponsored by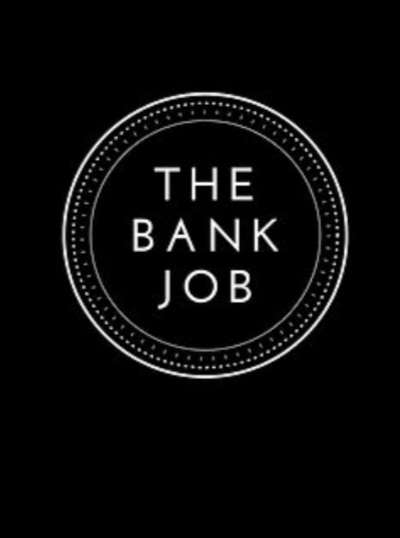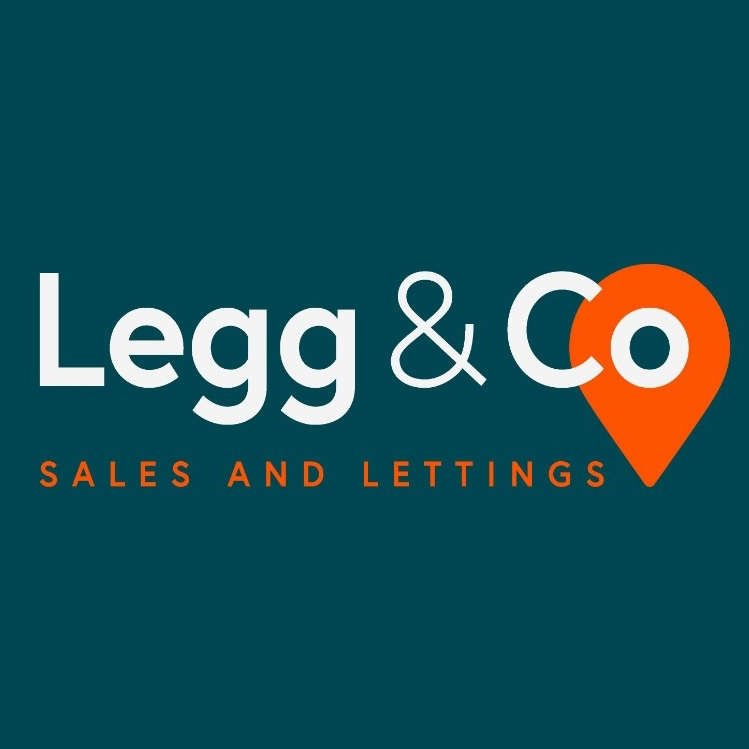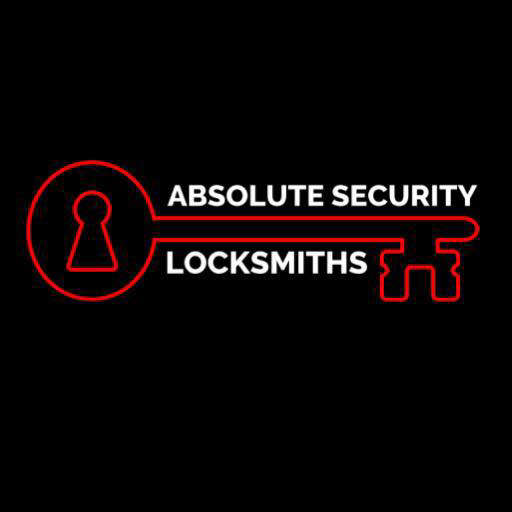 ---