High Street Heroes - Trades People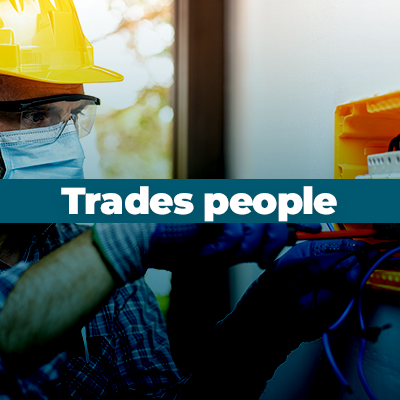 Nominate a Kent Tradesperson who has gone above and beyond to help you during the coronavirus pandemic.
Tell us what they have done to help you? Maybe they have been able to help over facetime/zoom? Maybe they have added extra layers of precaution so you feel safe at home whilst they are working? Tell us why they should be recognised as a 'High Street Hero" here.
Every nomination will be read by our panel of Wards representatives with each winner being recognised with an award from Wards and receiving exposure of their business showcasing what they have been doing differently and brilliantly across kmfm, Kentonline and our KM Newspapers.
Plus just by nominating, you could win £50 to spend with a local business of your choice!