Home of Entertainment Weekend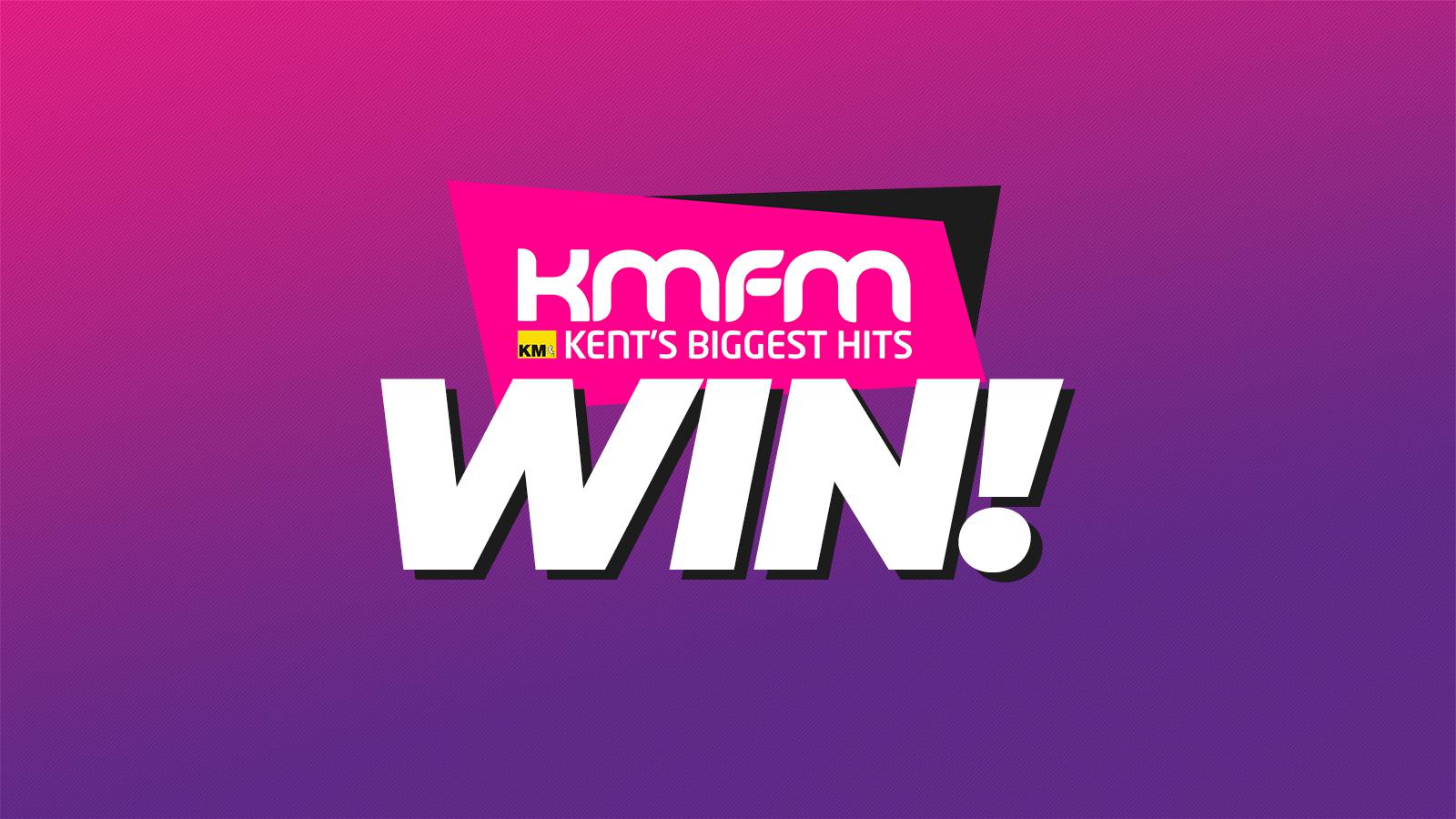 This weekend on kmfm you could win a PS4, iPad and smart speaker!
Win all of that and you're house will be the home of entertainment.
Wake up with us and take us with you this weekend as we will be asking you to call in to answer an entertainment related questions. If you're randomly chosen and have the correct answer, you'll be in the draw on Sunday after 2pm. Then all you have to do is answer your phone to win the entire tech bundle!
HOWEVER! if you don't answer your phone, for whatever reason, even if you were having a lie in because you had a big Saturday night out, we'll have to choose another listener in the draw. So don't miss out on your chance to turn your house into the home of entertainment this weekend with kmfm!
Listen to kmfm online and download the free app.
Read the competition terms and conditions.

Home of Entertainment weekend sponsored by: