Kitchen Nightmare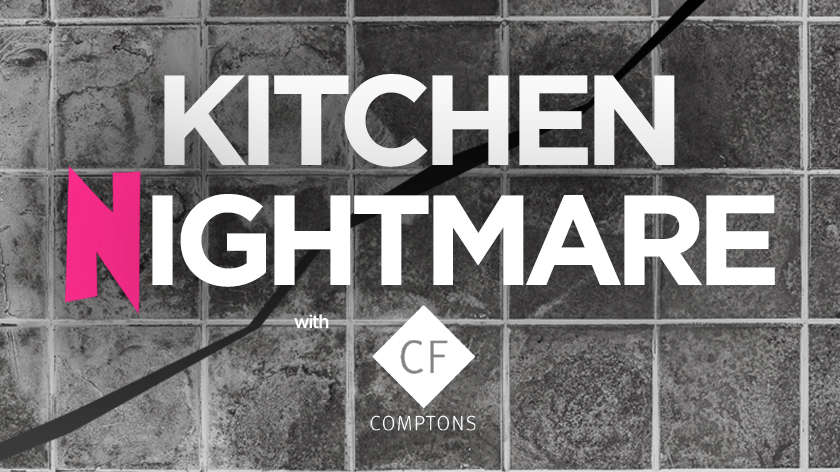 Win £5,000 towards a kitchen with the all new Comptons, Herne Bay!
Is your kitchen looking a little worse for wear? Do you have cupboard doors hanging off and drawers that just don't close anymore? Then how would you love £5,000 towards a Symphony Range kitchen of your choice from Comptons in Herne Bay plus fitting?
COMPTONS

Comptons are a family business offering freestanding kitchens. Their high street shop displays their latest new kitchen designs.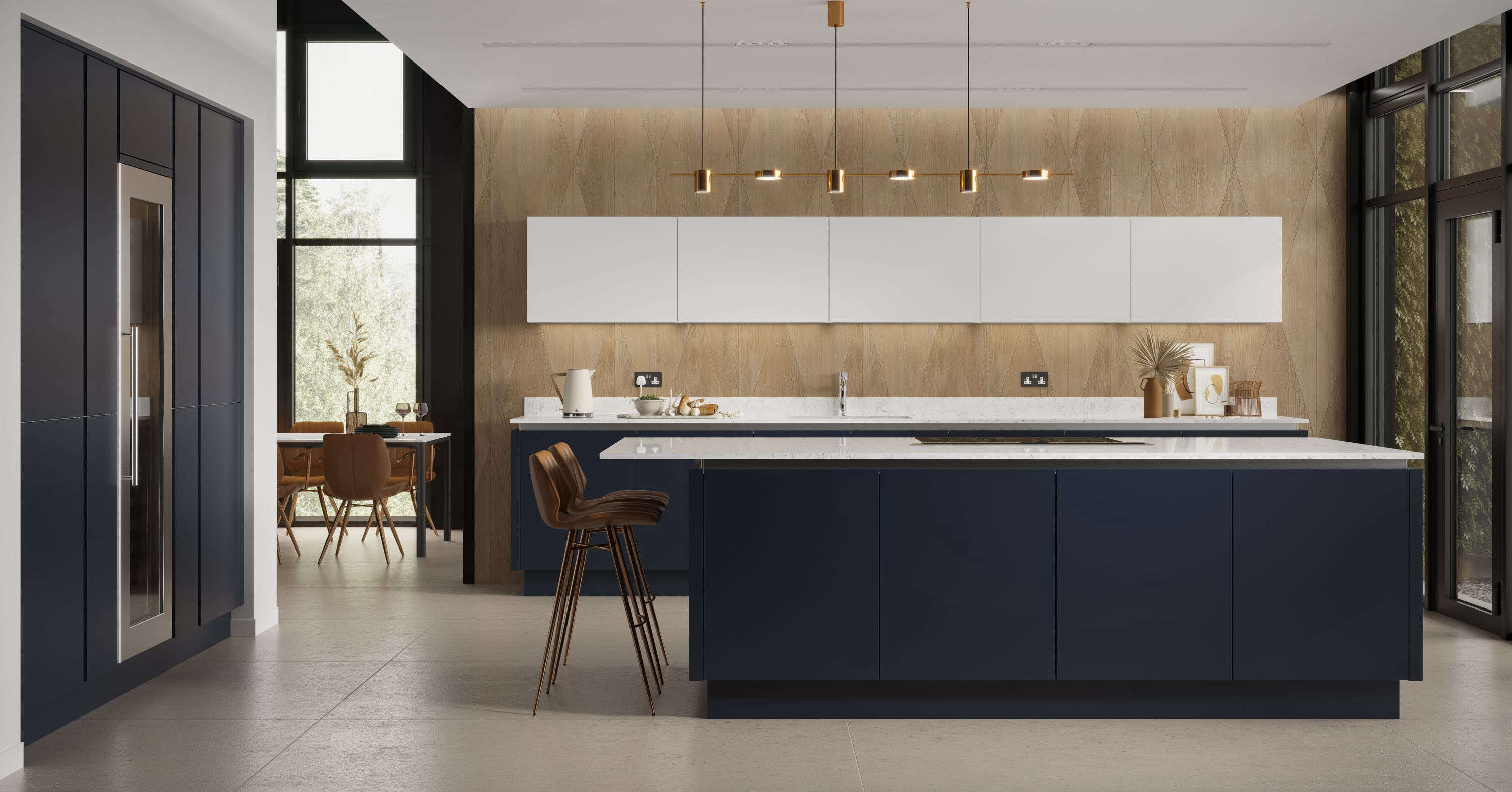 Each product you see in store has been hand curated and crafted to ensure the highest possible quality.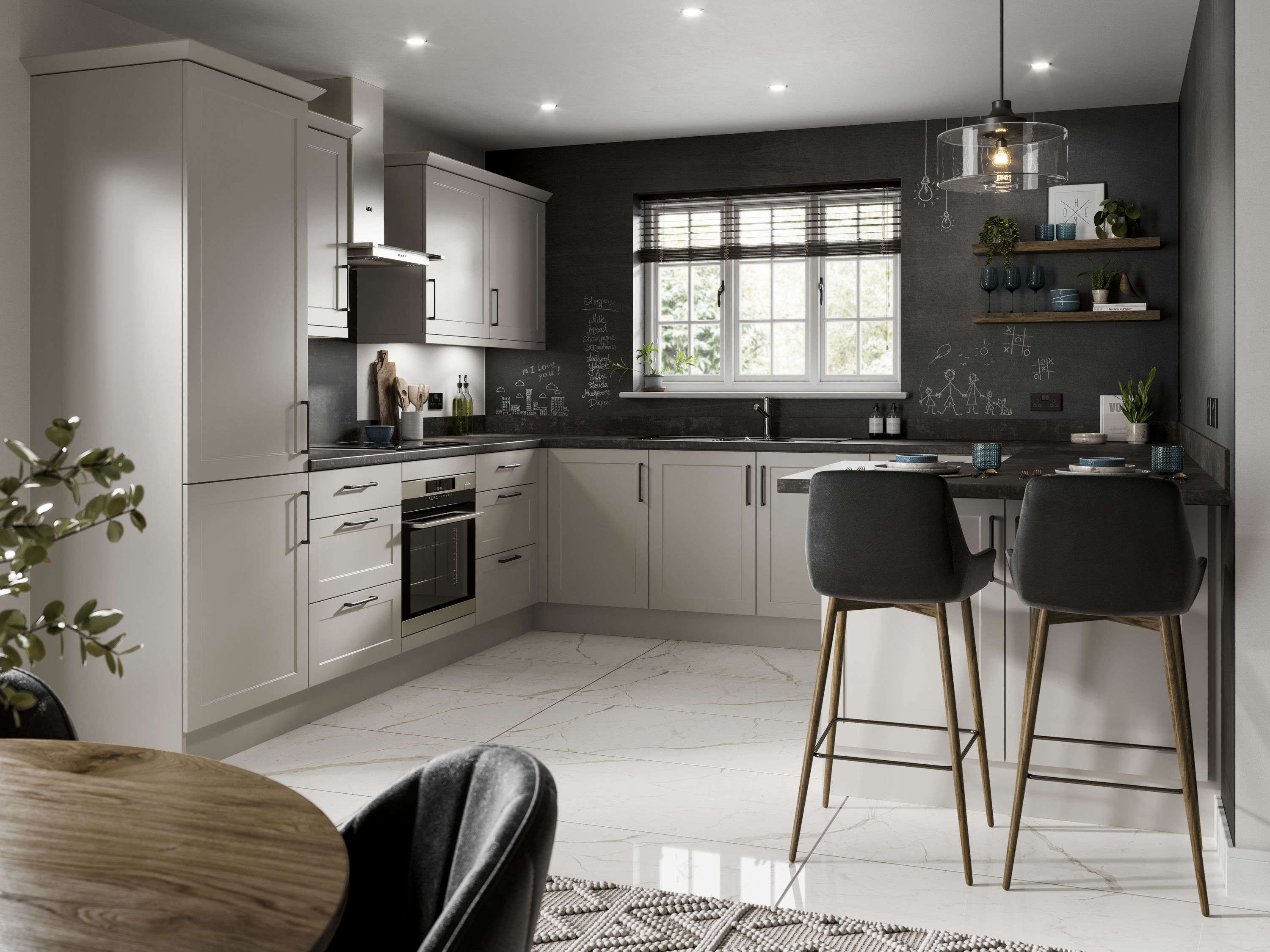 Being handcrafted, every single kitchen you see in-store and online can be customised exactly to your liking. Don't like those specific handles, or would prefer the exact shade of grey you dreamed of? Not a problem!
NEW STORE

Comptons opened their brand new showroom in Herne Bay in July. Providing new ranges and affordable kitchens on display - it could be the visit that gives you the inspiration you need for your next kitchen.
You will find the new Comptons at Unit 10 on Herne Bay West Industrial Estate, Sea Street.

To enter to win £5,000 towards a Symphony Range kitchen from Comptons plus fitting, we want to see your kitchen nightmare. Send us 1, 2 or 3 pictures of your run-down kitchen that could do with a makeover.
One person will then win!
You have until 11pm, Sunday 7th August to send us your pictures. Your pictures should show the condition of the kitchen, and it must be your own kitchen too. Get showing us your kitchen nightmare!
Enter below

---