kmfm Breakfast with Garry and Claire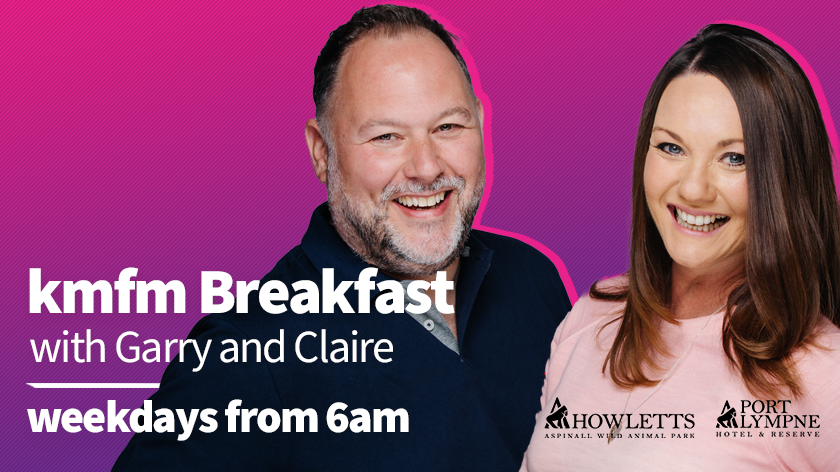 Wake up to kmfm Breakfast with Garry and Claire on Kent's Radio Station!
Join Garry and Claire weekday mornings from 6-10am for Kent's Biggest Hits, competitions
including Say It after 8am, and the latest on the roads so you can avoid any delays.
---

Take your family to meet their elephant family!
Howletts is home to over 390 animals, including Kent's only giant anteaters, the largest herd of African elephants in the UK, and more gorillas, leopards and monkeys than any zoo in the county, Howletts offers a fun packed, wild day out for a great price!
Visit their popular amur tiger, Arina and see a family of western lowland gorillas. There are so many rare and endangered animals
Howletts is Kent's original wildlife park, and a unique adventure like no other! As a dedicated animal conservation charity, your visit directly helps them to protect wildlife here in the UK which, in turn, enables them to send animals back to the wild in conjunction with The Aspinall Foundation.
Howletts say: "Our commitment to conservation, through captive breeding, education and reintroduction into the wild allows us to gain a greater understanding of some of the world's most fragile environments and the endangered animals that live there."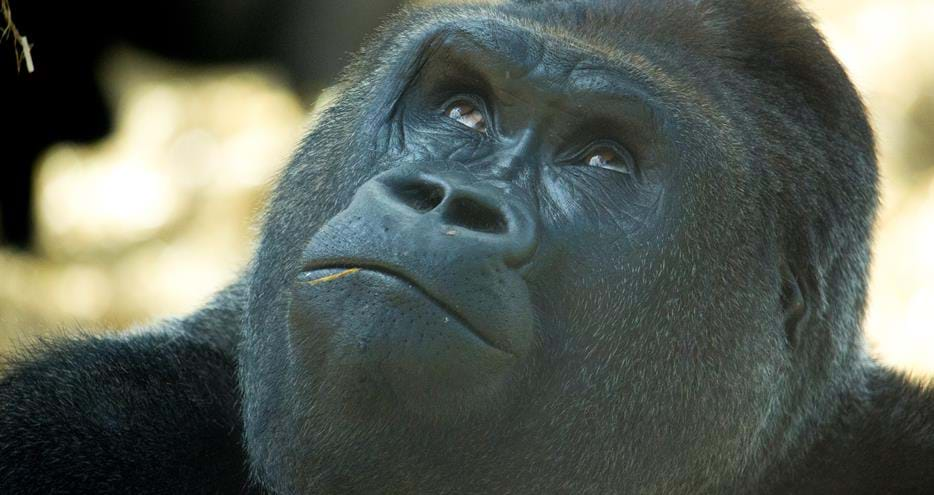 Where zebra, giraffes and ostriches roam the Kentish Savannah, and where you can see giraffes, lion, tigers, brown bears, and many more iconic species.
Discover rare and endangered animals along the wooded walkways and spacious paddocks, visit a land that time forgot at Dinosaur Forest and wander the 14 acres of landscaped gardens surrounding the historic hotel. Visit the South American, African and Asian Experiences when you board a safari truck to see free roaming animals against the stunning backdrop of the Kentish countryside.
We're not a zoo
Port Lympne:
Port Lympne Reserve is a breeding sanctuary for rare and endangered animals and wherever possible we aim to send animals born here to protected areas of their natural habitat where they can live free – just as they should be.

We always make sure that the animals come first, from enclosure design to diet, no expense is spared. We grow our own herbs and vegetables and source our meat from trustworthy suppliers.

We design our enclosures with the animals in mind, so there's lots of natural foliage and furniture to provide shelter and camouflage.

We never lock our animals into viewing areas, so, just like in the wild, it may take some time to spot certain animals.

We do our best to provide a fantastic visitor experience, whilst not forgetting the primary reason we're here – to ensure the survival of endangered animals.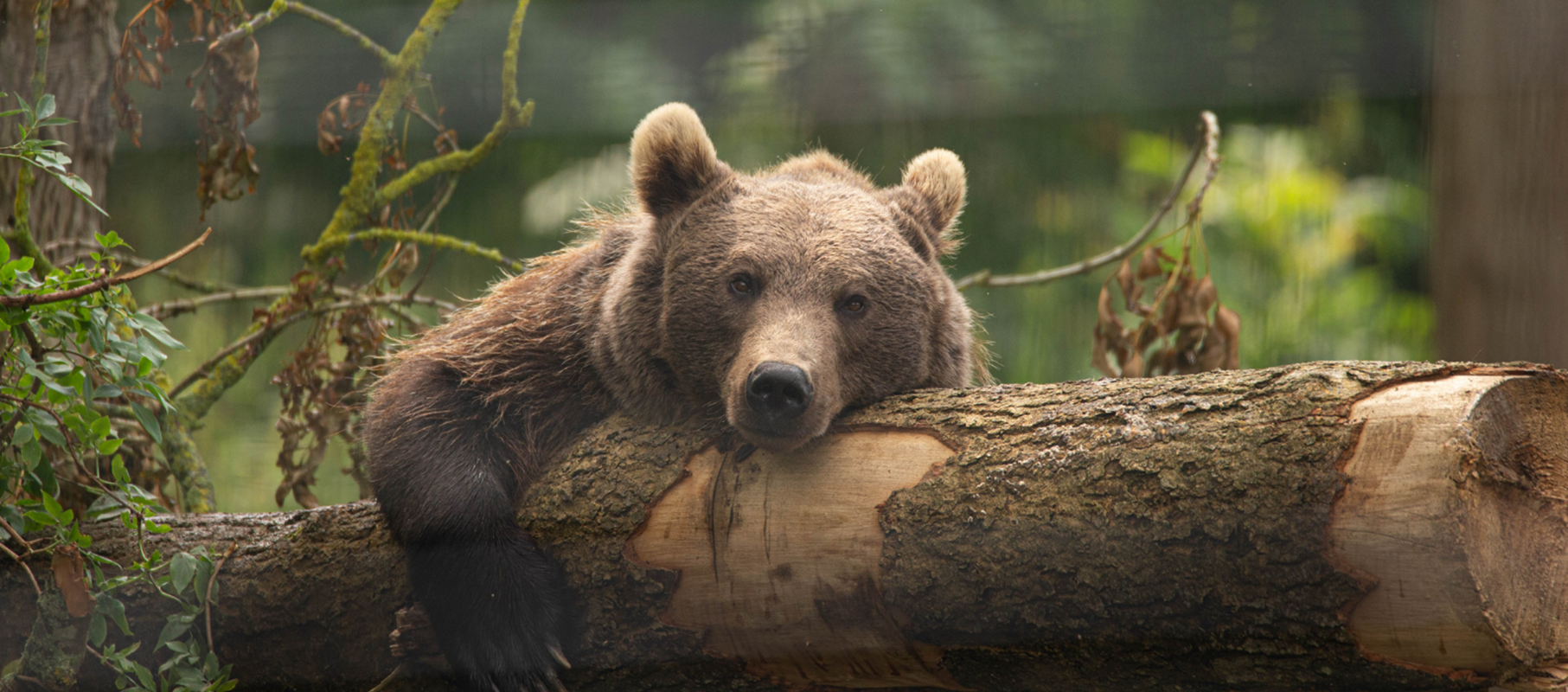 ---
kmfm Breakfast with Garry and Claire


Want to get in touch with Garry and Claire?
Text: 'kmfm' and your message to 60099 (texts charged at standard network rate)
Facebook: kmfmofficial
Instagram: kmfmofficial
Email: Using the form at the bottom of this page
Workplace 3: Click here to get on the show
---