kmfm In... Broadstairs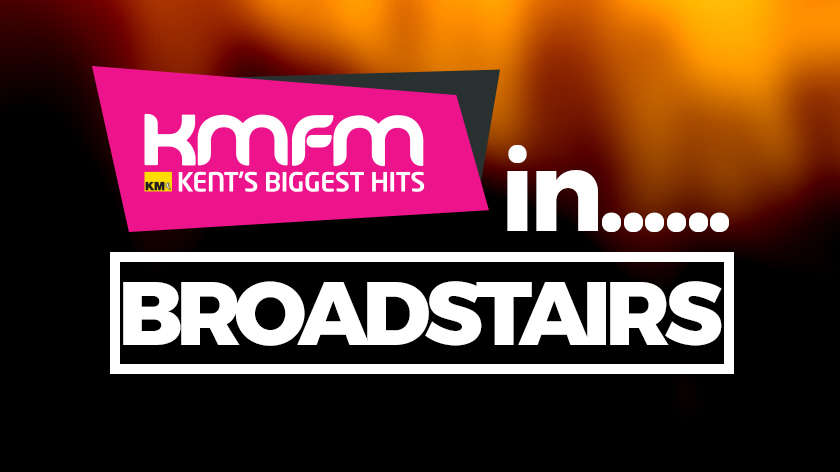 This weekend you could be winning a cool family day out in Broadstairs
Continuing our "kmfm In..." winning weekend series, where we shout about the places we love and live in, this time we're showing a lot of love for Broadstairs!
We've teamed up with Westwood Cross Shopping Centre, The Bank Job and The Yarrow Hotel to give you chances to win a brilliant day out.



What could I win?

All of this!
£100 Shopping vouchers to spend at Westwood Cross Shopping Centre at M&S, Next and Costa.
Westwood Cross is your place for shopping and leisure in Thanet.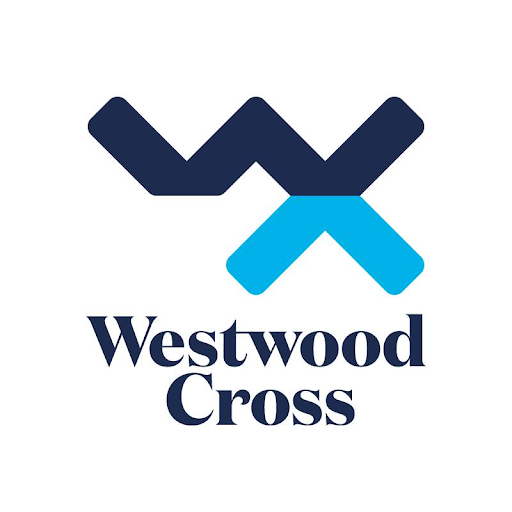 Play an escape room game at The Counting House Bar, Broadstairs. Choose to play either The Bank Job or The Heist.
Experience the excitement, challenge, and fun of The Heist Escape Room. Work with your gang to solve puzzles and unlock thrilling memories.
Experience the ultimate thrill with The Bank Job Escape Room! Break into a genuine Victorian vault and have a fun-packed time figuring out the clues and solving the puzzles in this unique and interactive experience. Let The Bank Job take you on a thrilling escape adventure!
Read the terms and conditions here as The Heist game has age restricitons at certain times.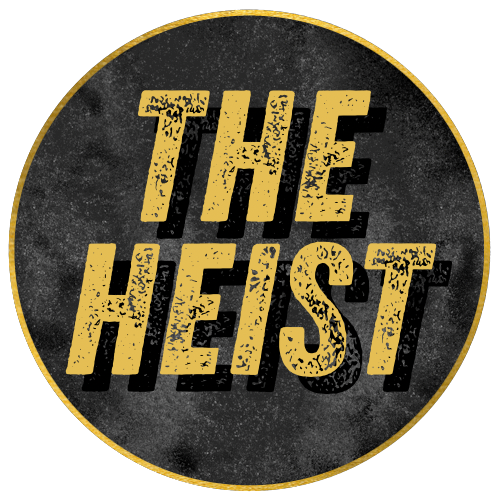 £150 voucher for lunch or dinner at The Yarrow Hotel Broadstairs.
Discover and enjoy the beautiful Kent coast this summer.
Executive Head Chef Ben Williams has years of experience at some of the country's top restaurants including time at two Michelin starred restaurants.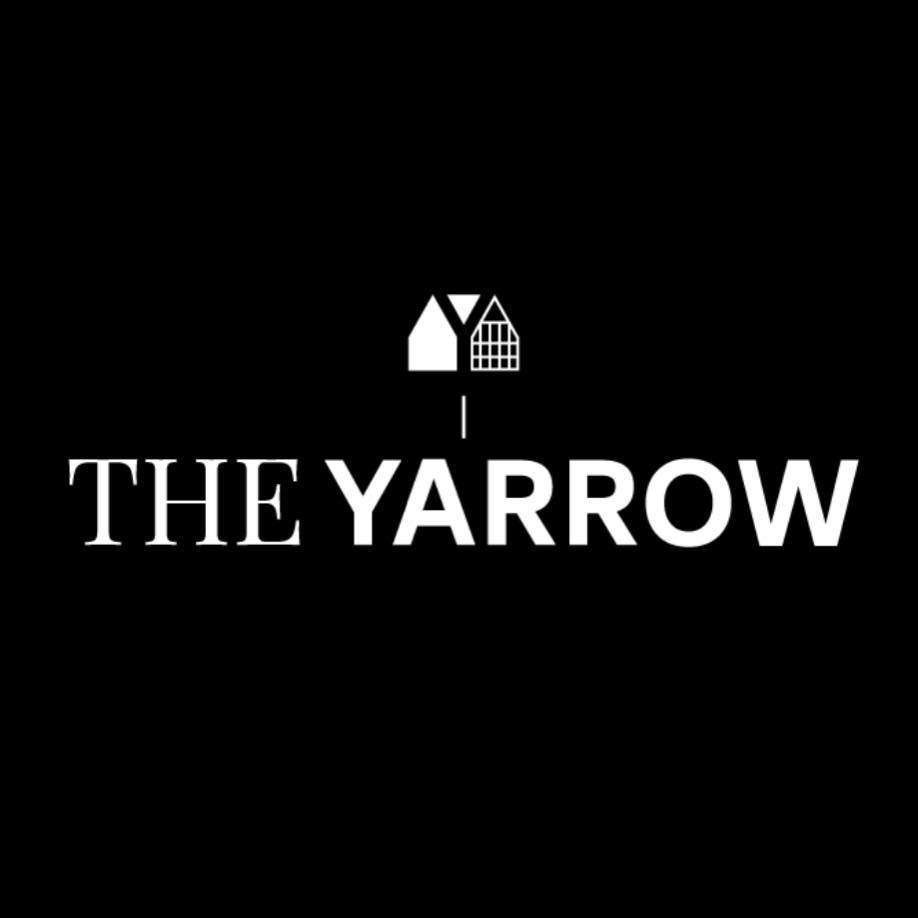 How could I win?
Listen to kmfm this weekend, Saturday 12th and Sunday 13th August and if you can answer a question about Broadstairs you could win all of those prizes. We'll give you the question a number of times through the day, and call one person at random after 6pm on Saturday and 3pm on Sunday to say they have won!
Be ready to text, and there is one of these family prizes to be won each day. GOOD LUCK!
Read the competition terms and conditions

---