Project Kent 2019 with Kent Reliance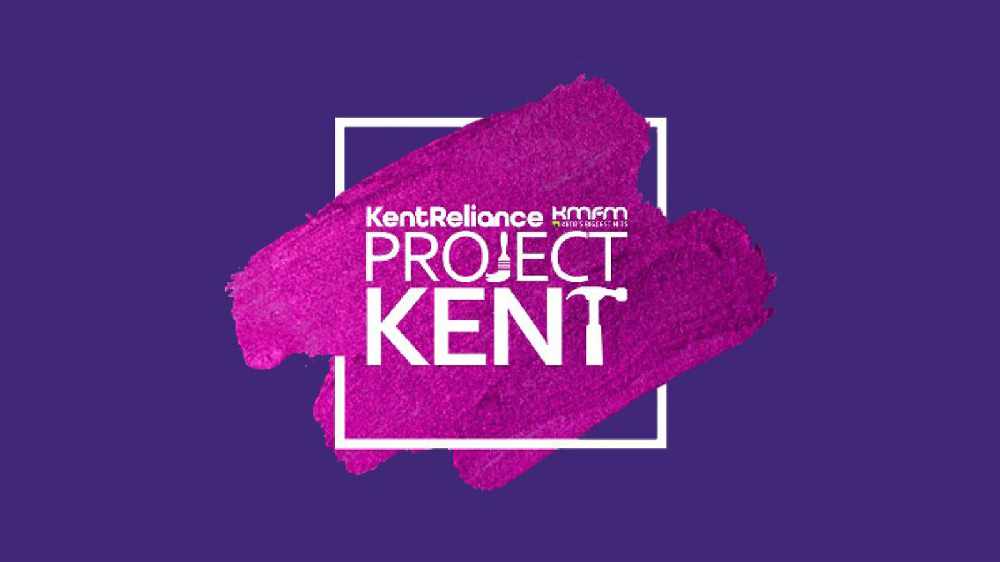 We did it, Project Kent is done for 2019.
After 4 and a half days, a team of 30 volunteers from kmfm and Kent Reliance and soaring temperatures we transformed areas of the garden and classroom at Shepway Chariots in Maidstone.
The team got stuck in with weeding, chopping, planting, painting, creating, building, decorating and more to tidy the garden, create an enchanted corner and beehive area and to redecorate the classroom hut.
kmfm presenters, Garry and Laura, Andy Walker, Rob Wills, Emma Jo and Emma Adam joined the Kent Reliance volunteers throughout the week to help with the transformation, feed the chickens and to have some fun in the sunshine!
We have handed the keys back and now the whole community can get involved and enjoy the new space.
Click here to see transformation across the week.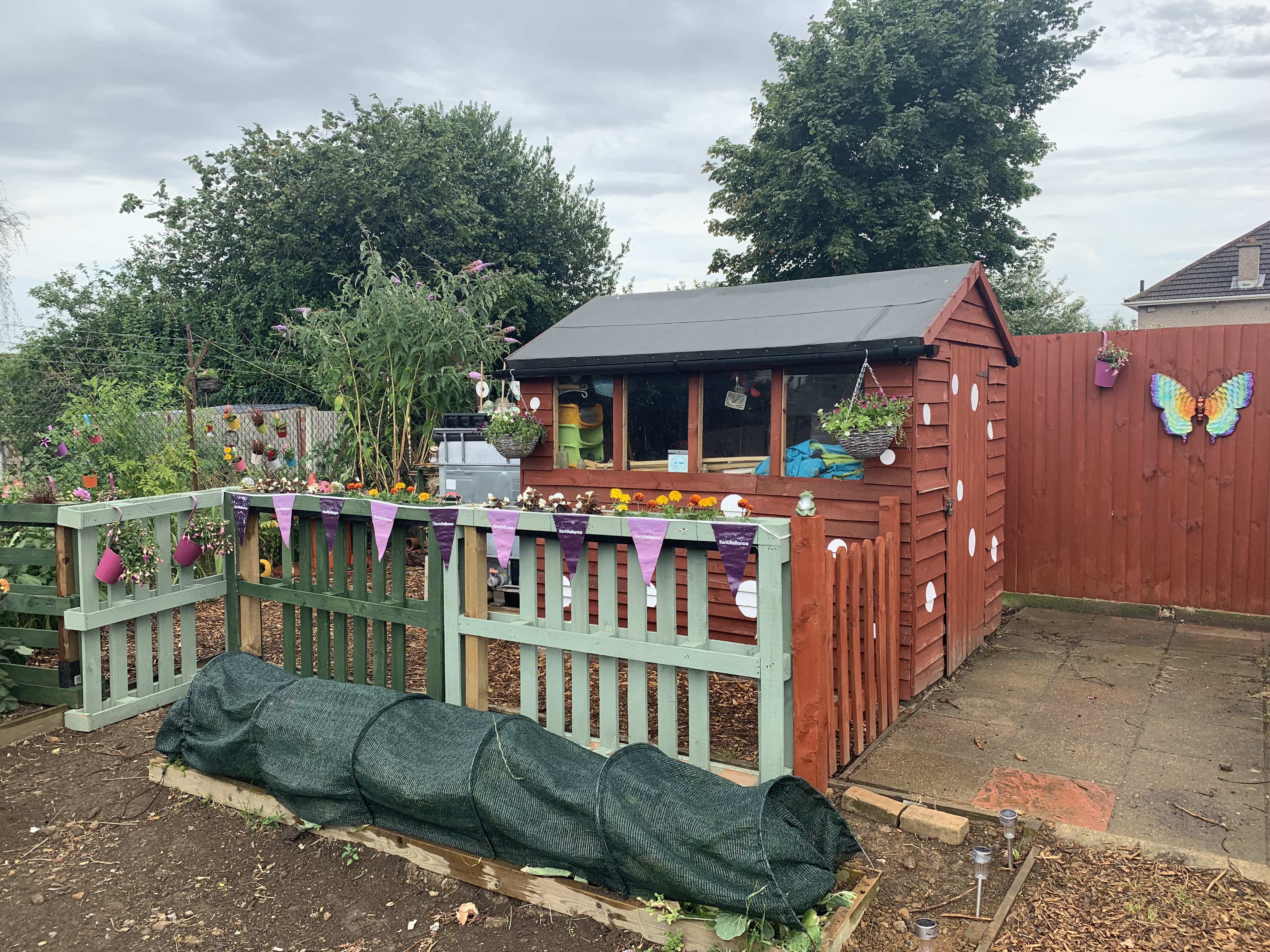 Shepway Chariots is a community garden and wildlife corner run completely by volunteers. The half an acre green space encourages local residents and families to learn how to grow, tend and harvest their own fresh fruit and vegetables. Also, the charity works hard to spread awareness about the environment, biodiversity and wildlife, as well as practice recycling and compositing on site. The small team at Shepway Chariots have regular visits from local primary schools, nurseries and families and hold a free children's gardening club on Saturday mornings called The Shepway Shallots!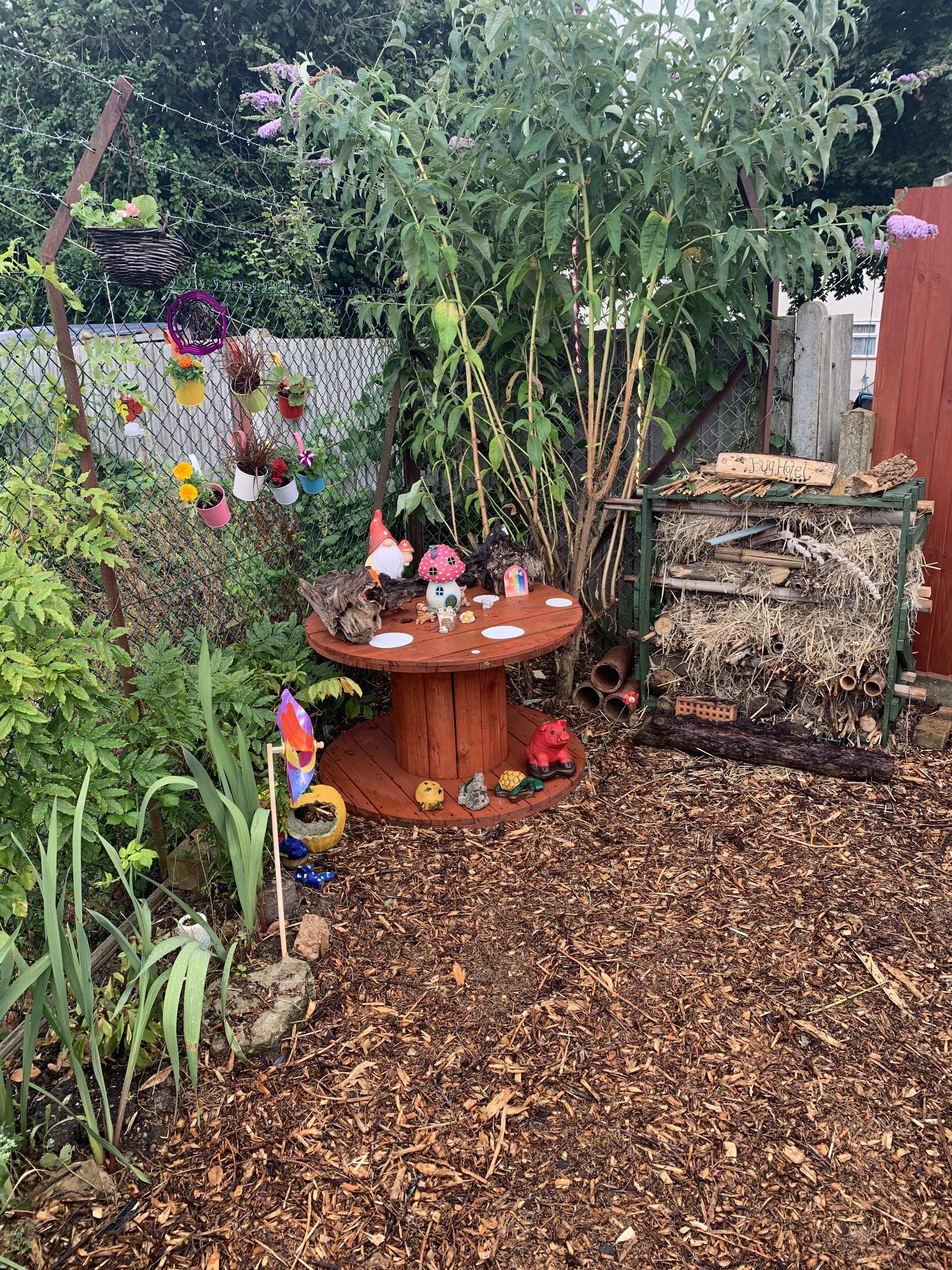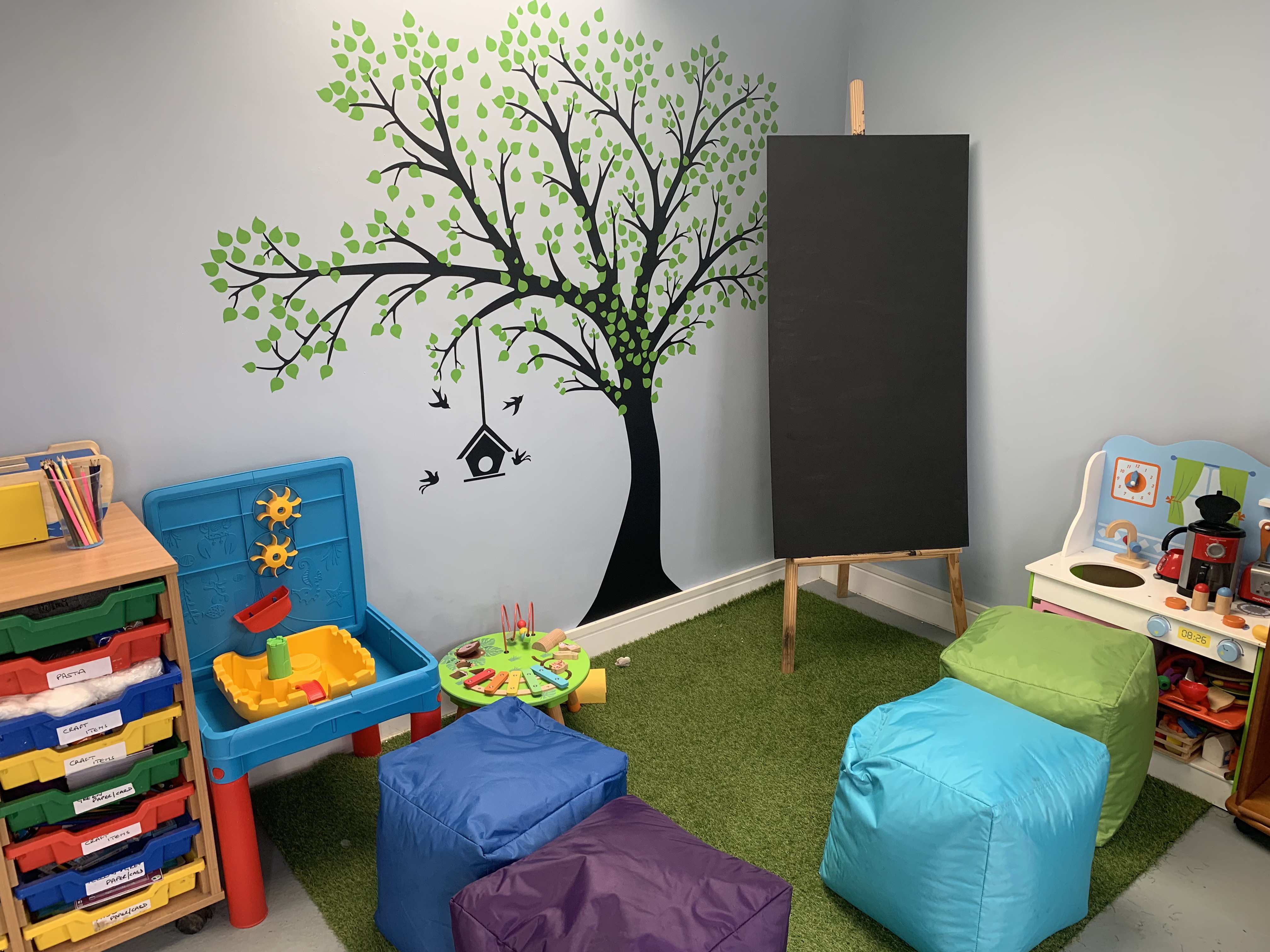 Our pals at Brewers Decorator Centres heard what we were doing for Shepway Chariots and donated the materials we needed to redecorate the classroom hut. Huge thanks to the team at their Maidstone store the sky blue colour looks amazing on the walls.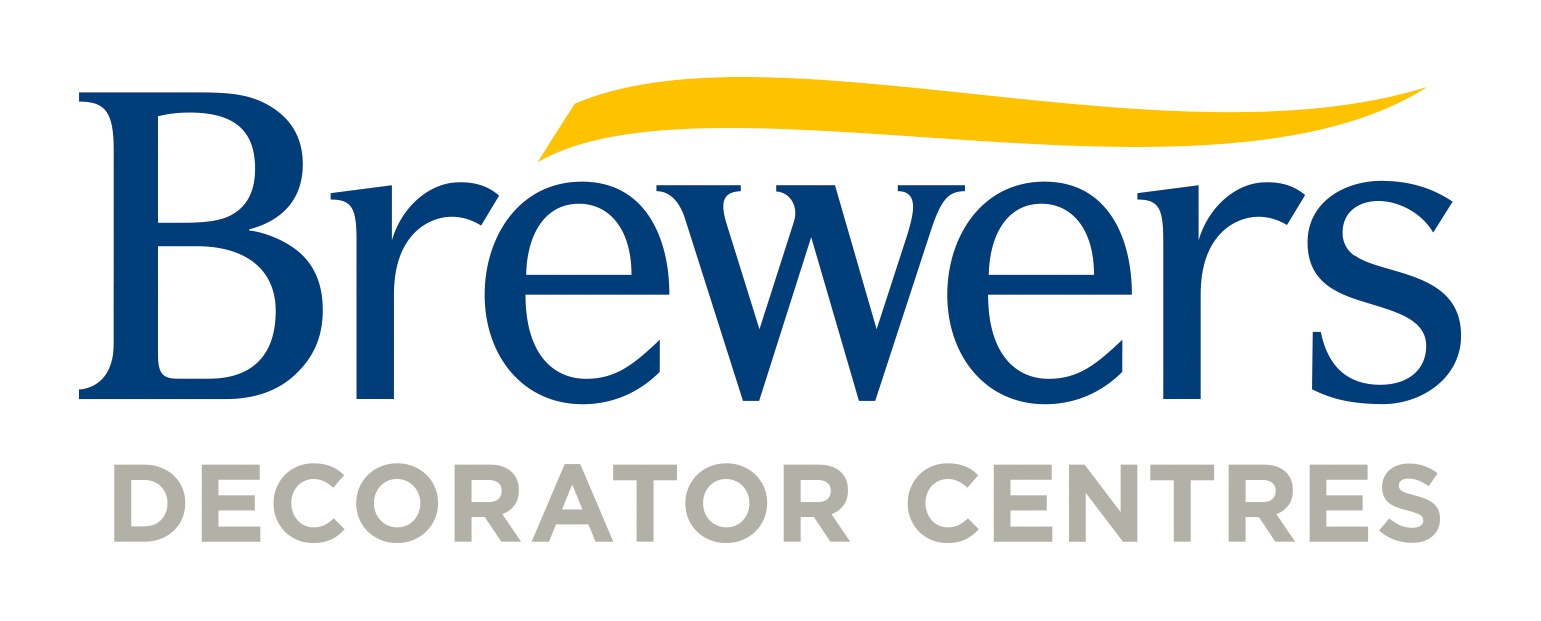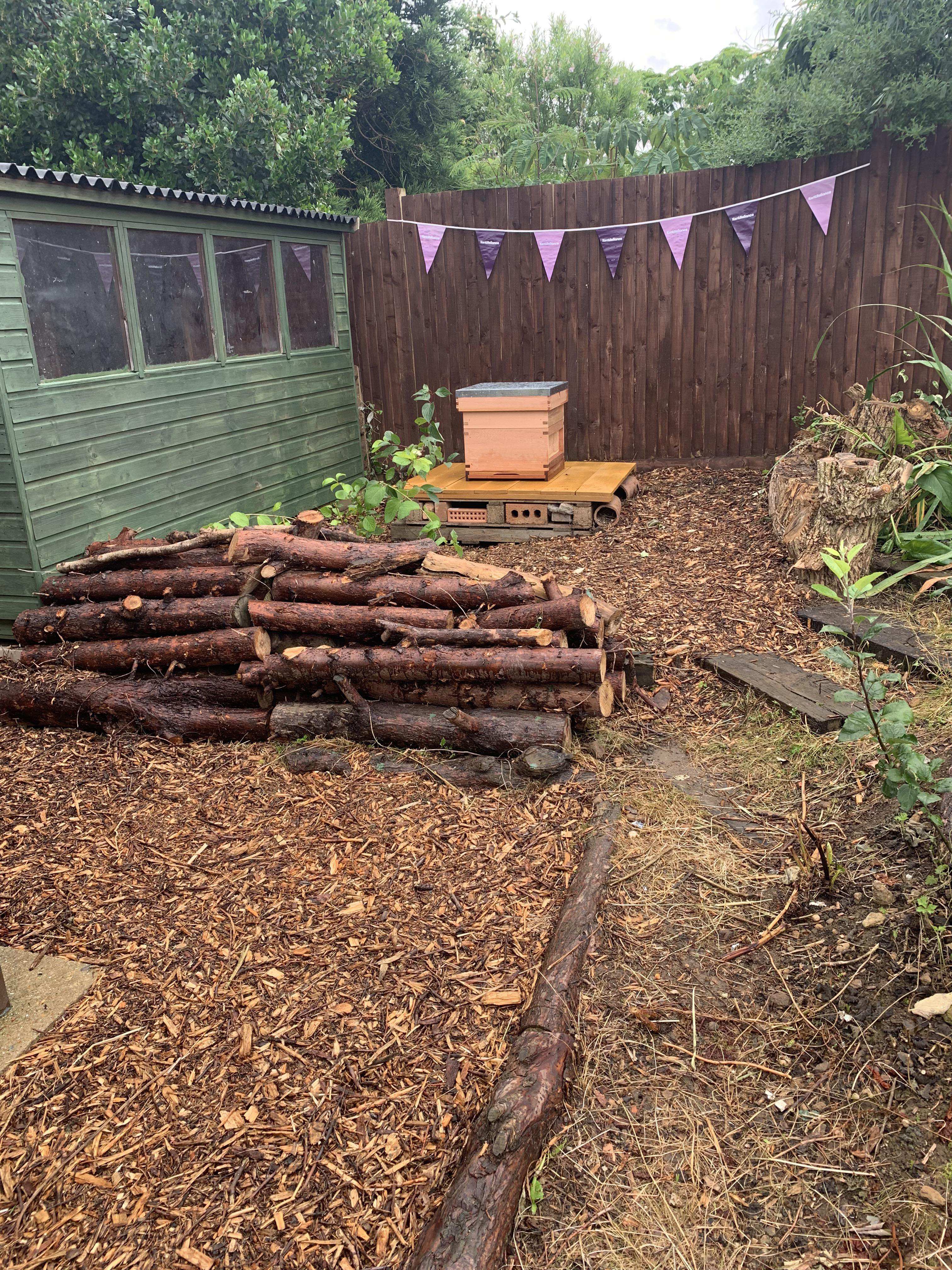 Thanks to Notcutts who gave us a stack of plants and compost bags to bring some life to the hanging baskets and borders around the garden.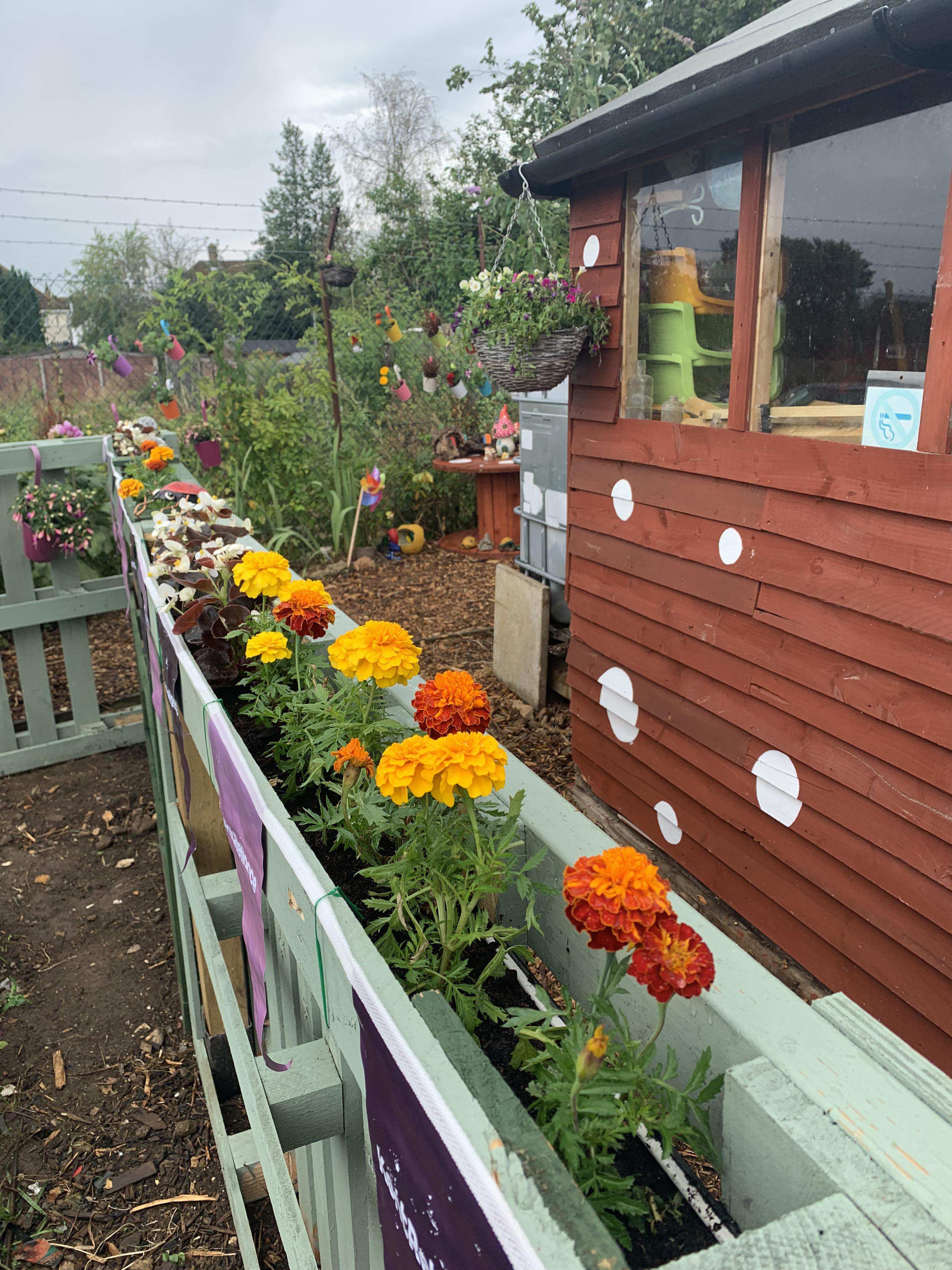 Also, a big thanks to Wilko, Maidstone for kitting us out with the gardening equipment we needed to create the beehive area and enchanted corner. They donated gloves, kneelers, shed paint, brushes and more for the project.
Finally, thanks to Bray's Bees for helping the team build the beehive and for talking us through the process of how to care for our bees.