Project Kent 2019 - The Chosen Project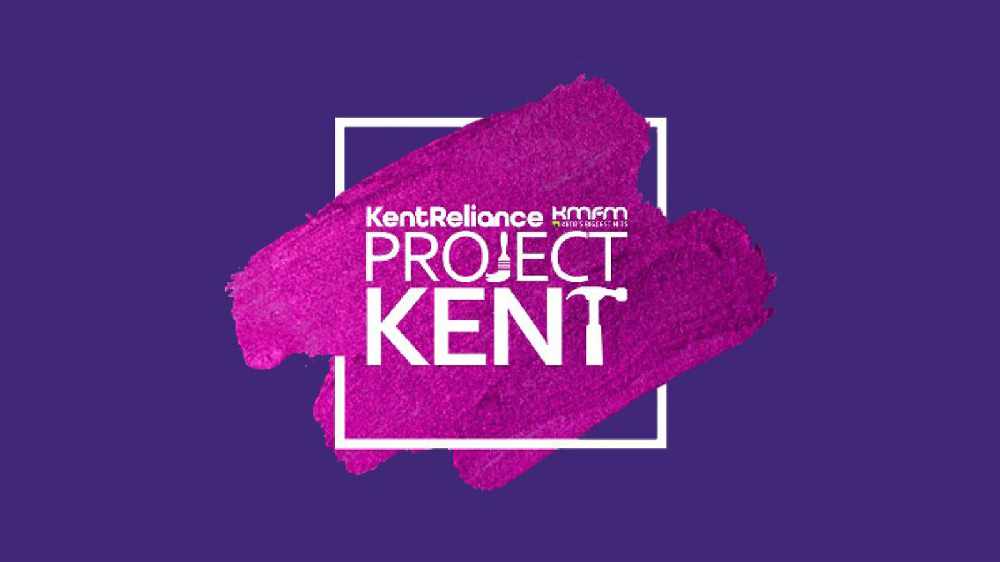 Shepway Chariots in Maidstone has been chosen for kmfm and Kent Reliance 'Project Kent 2019'
This summer we have teamed up with Kent Reliance to give back to the community with a team of eager kmfm presenters and Kent Reliance volunteers.
Over the last few weeks we've been asking kmfm listeners to nominate local areas or spaces in Kent that are in desperate need of some love and attention.
After a huge amount of entries from across the county, we have chosen a very special community project in Maidstone.
The Project Kent team will be heading to Shepway Chariots next week to transform areas of the garden and allotment, as well as redecorate their kitchen and classroom hut. They will be weeding, planting, chopping, sowing seeds, building bug huts and beehives, fixing, cleaning, painting, creating an enchanted corner and much more.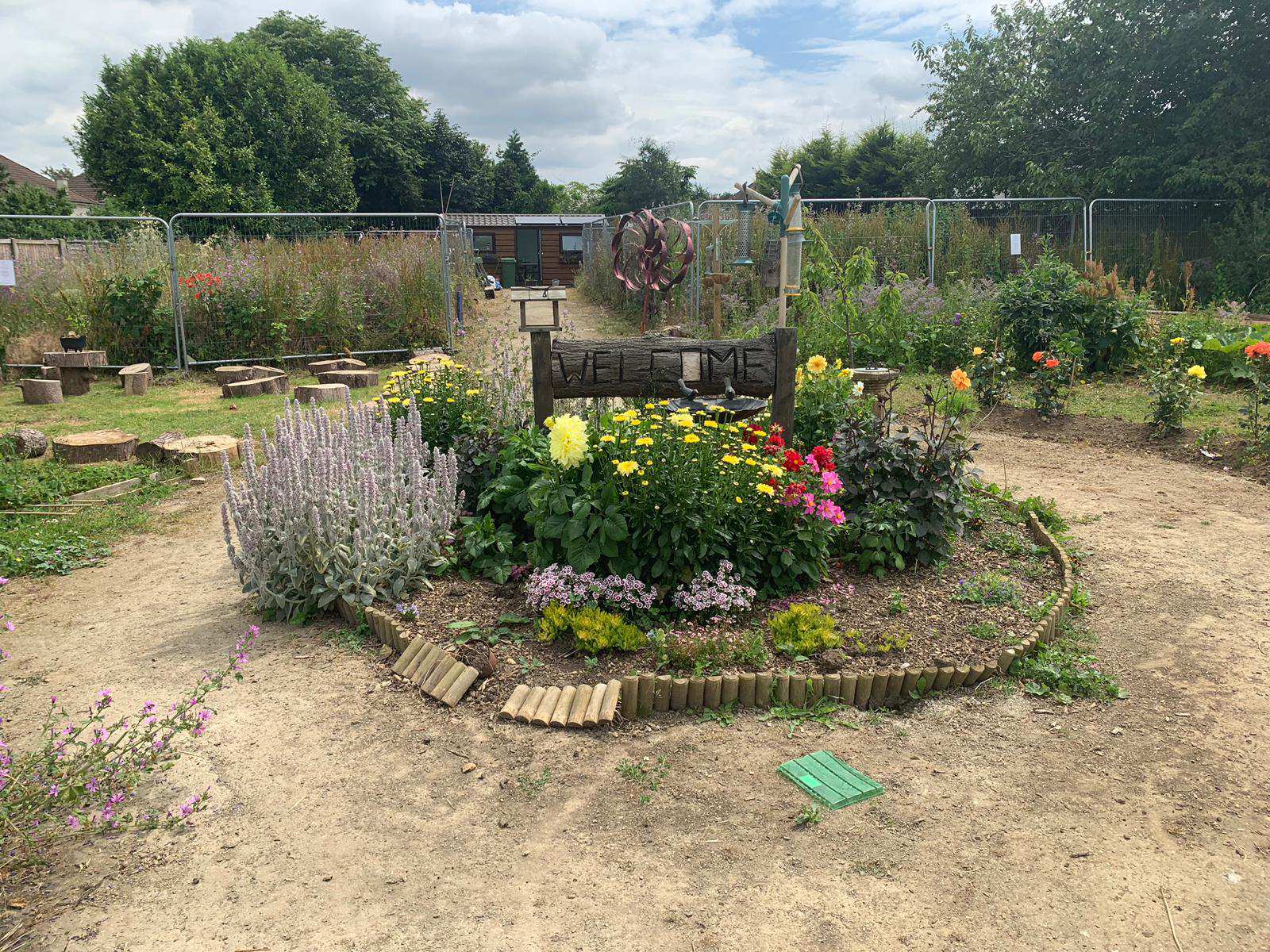 Shepway Chariots is a community garden and wildlife corner run completely by volunteers. The half an acre green space encourages local residents and families to learn how to grow, tend and harvest their own fresh fruit and vegetables. Also, the charity works hard to spread awareness about the environment, biodiversity and wildlife, as well as practice recycling and compositing on site. The small team at Shepway Chariots have regular visits from local primary schools, nurseries and families and hold a free children's gardening club on Saturday mornings called The Shepway Shallots!
Nikki Gough, founder of Shepway Chariots, told Garry and Laura "We have a community beehive and we would like to get some bees in the community garden. To have that built and the area around it made ready for bees to come in would be great. Shepway could have their own honey!"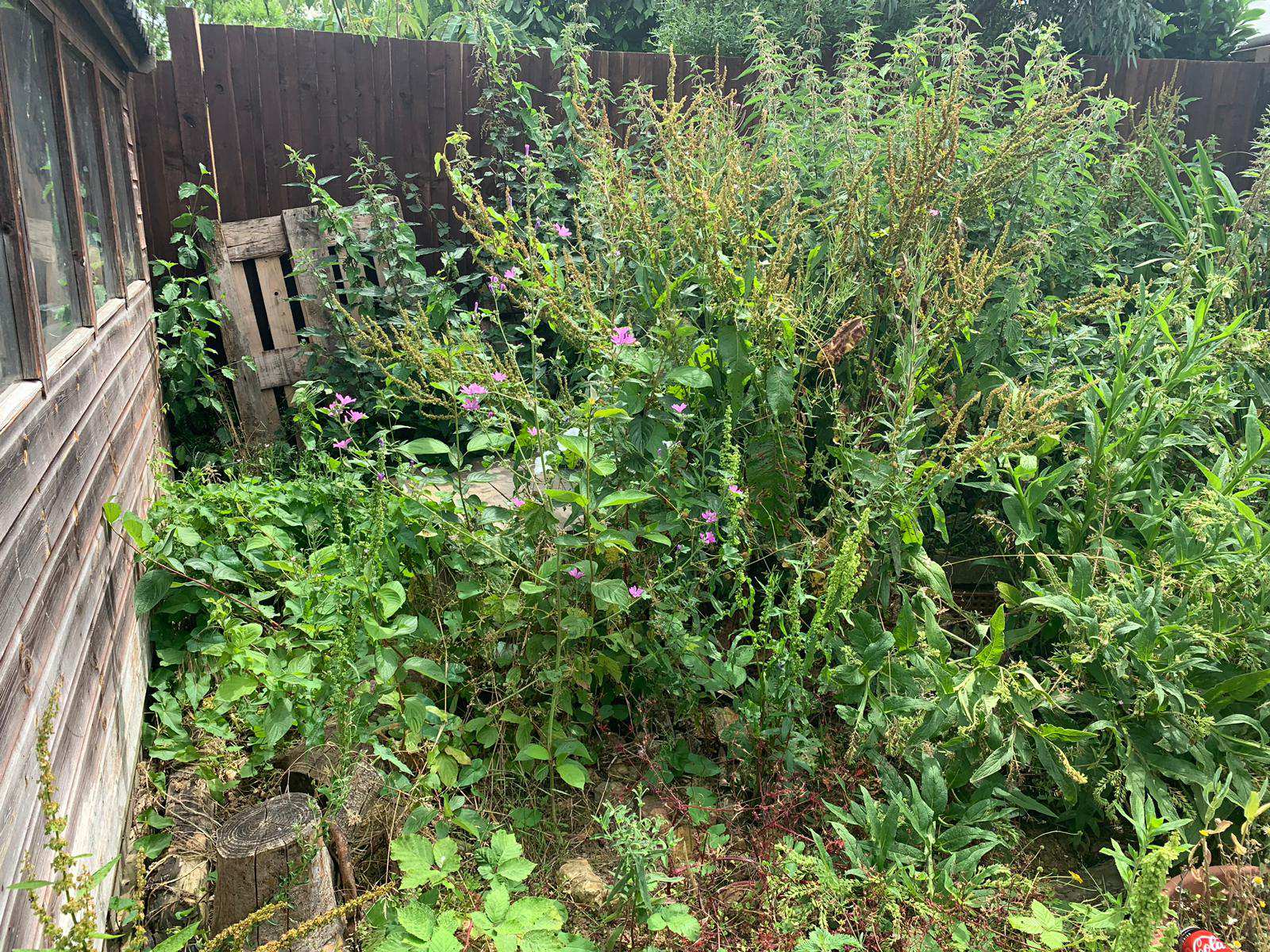 Stay listening to kmfm to keep up to date on our progress!