Say My Name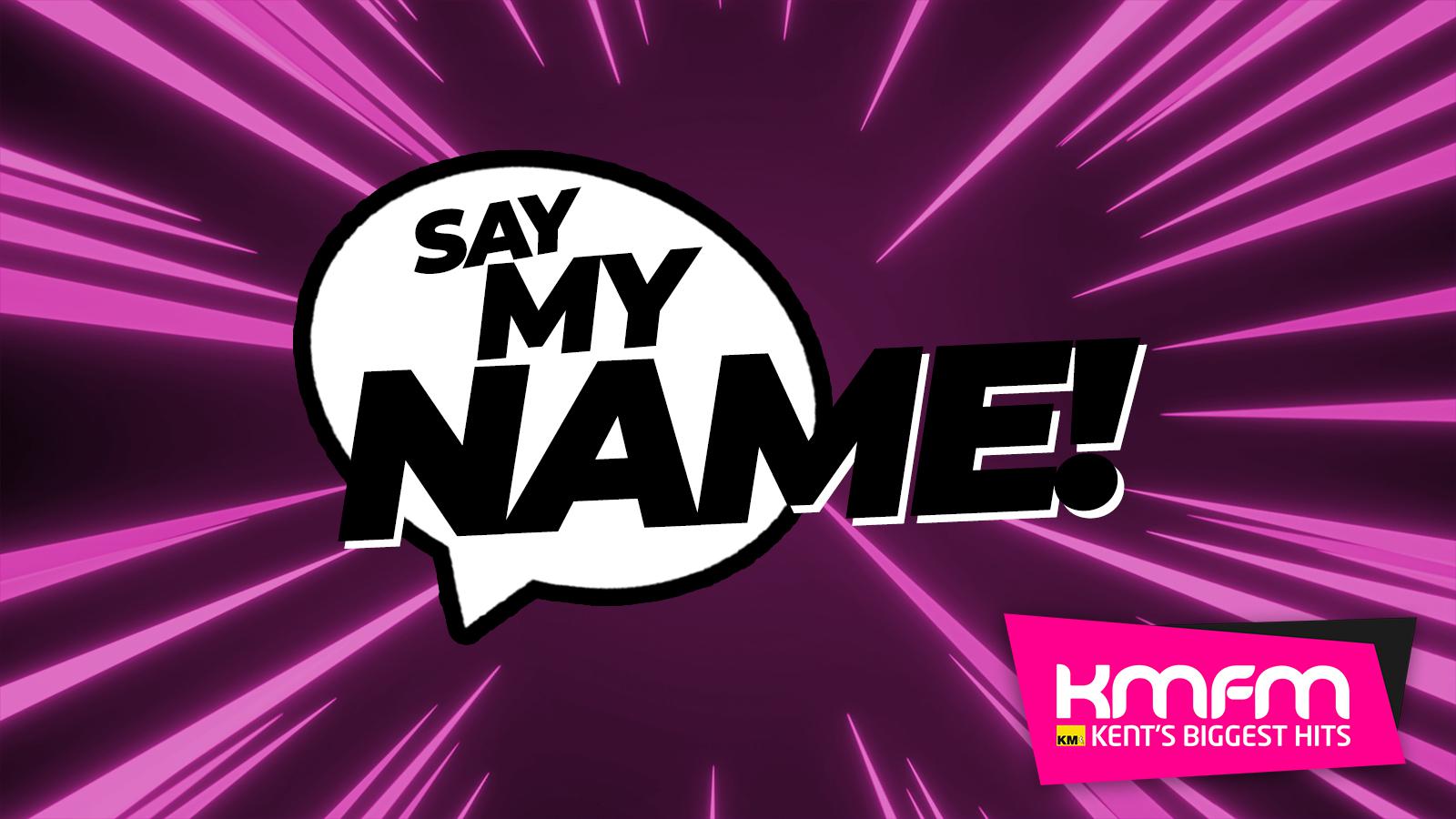 If we say your name on kmfm you could win cash!
Summer is on and that means days out with the family to the beach, roadtrips to see friends and weekends away - and all that takes your bank balance down.
SO, we're giving you the chance to win money so you can have those days out and buy those summer must-haves, like a bigger paddling pool for the kids, on us!
Listen to Andy Walker from 5th August at 12pm and 2pm and Rob Wills at 4pm. If they say your name on air you will have 10 minutes to call the studio on 01227 786106 (calls charged at standard network rate) to claim the money.
The cash starts at £100, but if you don't call in in time we'll add another £10 to the prize money until a name called out on air wins the money. Then we'll re-set the cash again at £100.
Don't forget to text to register. Just text 'Say' and your name and Kent town to 87474 (texts charged at your standard network rate). Eg, "Joe Bloggs, Whitstable."
Registration opens from 5th August.
Get ready to win cash for the summer. You're going to be shouting at the radio, "Say My Name!"
Read the competition terms and conditions.
Say My Name sponsored by: