The Best Mum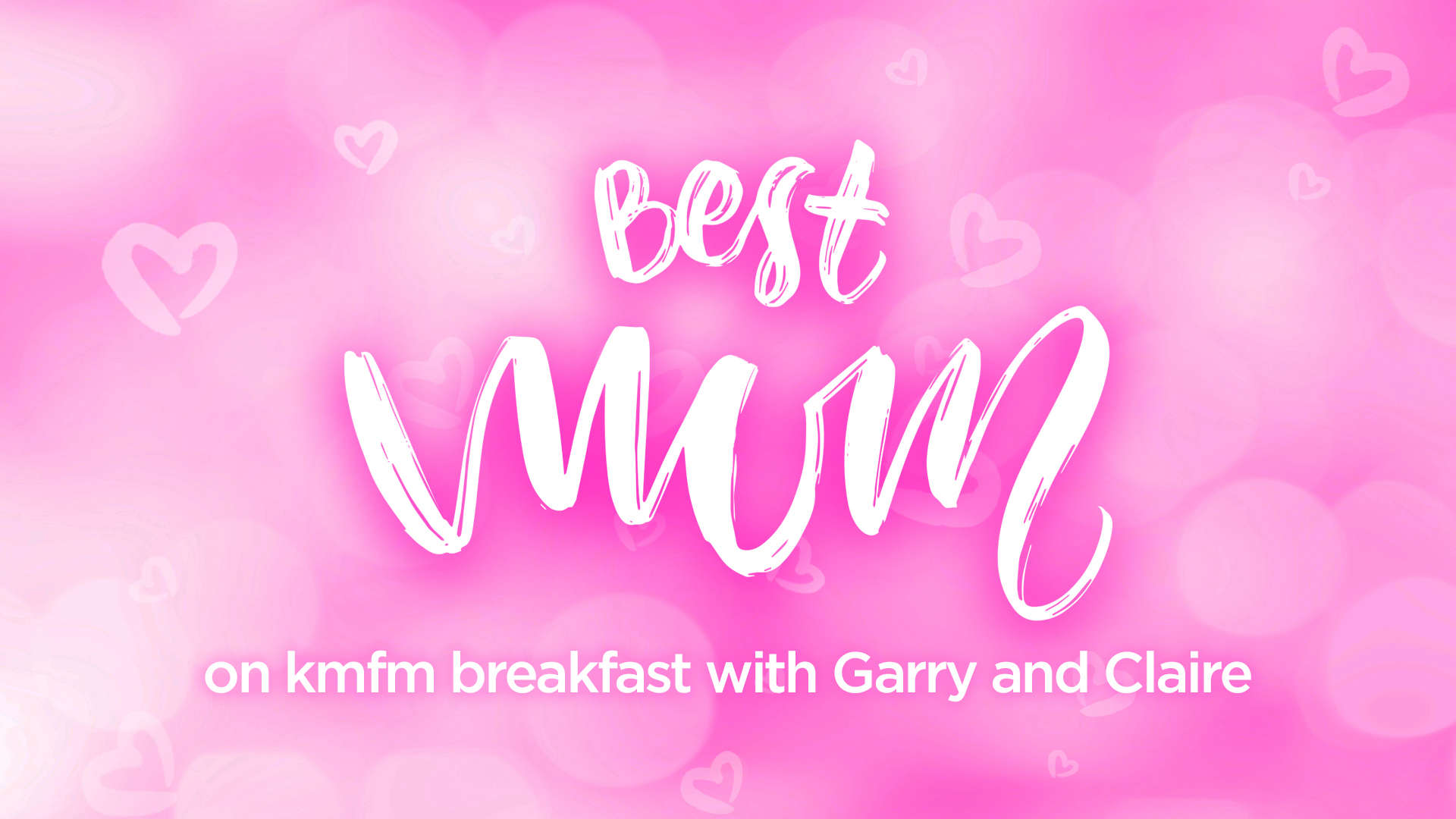 Win £100 for Mother's Day by telling us why she's "THE BEST MUM!"
Garry and Claire on kmfm Breakfast already know your school is "The best one" and now for Mother's Day we want you tell us why your Mum is "The best Mum!"
Well...we know she is already, but what we really want to know is about the times when she's embarrased you. Maybe she is always shouting the answers out loudly in the car playing along to 'Say It.' Or does she sing loudly to the songs on kmfm or call you by her affectionate name for you, in front of your friends?! #SoEmbarrassing
If you are under 18, tell us all about your Mum using the form below - you might want to ask a grown up to help you - and you could win her £100 to spend on Mother's Day! Maybe take her to her favourite restaurant and arrange for a bouquet of flowers to be delivered to your home.
If we select you we'll ask you to come on kmfm Breakfast with Garry and Claire between Monday 21st and Friday 25th March to tell us why your mum is "THE BEST MUM!"
---
THE BEST MUM
Don't forget we're looking for those embarrassing stories
Read the competition terms and conditions