The Wedding Experience 16th April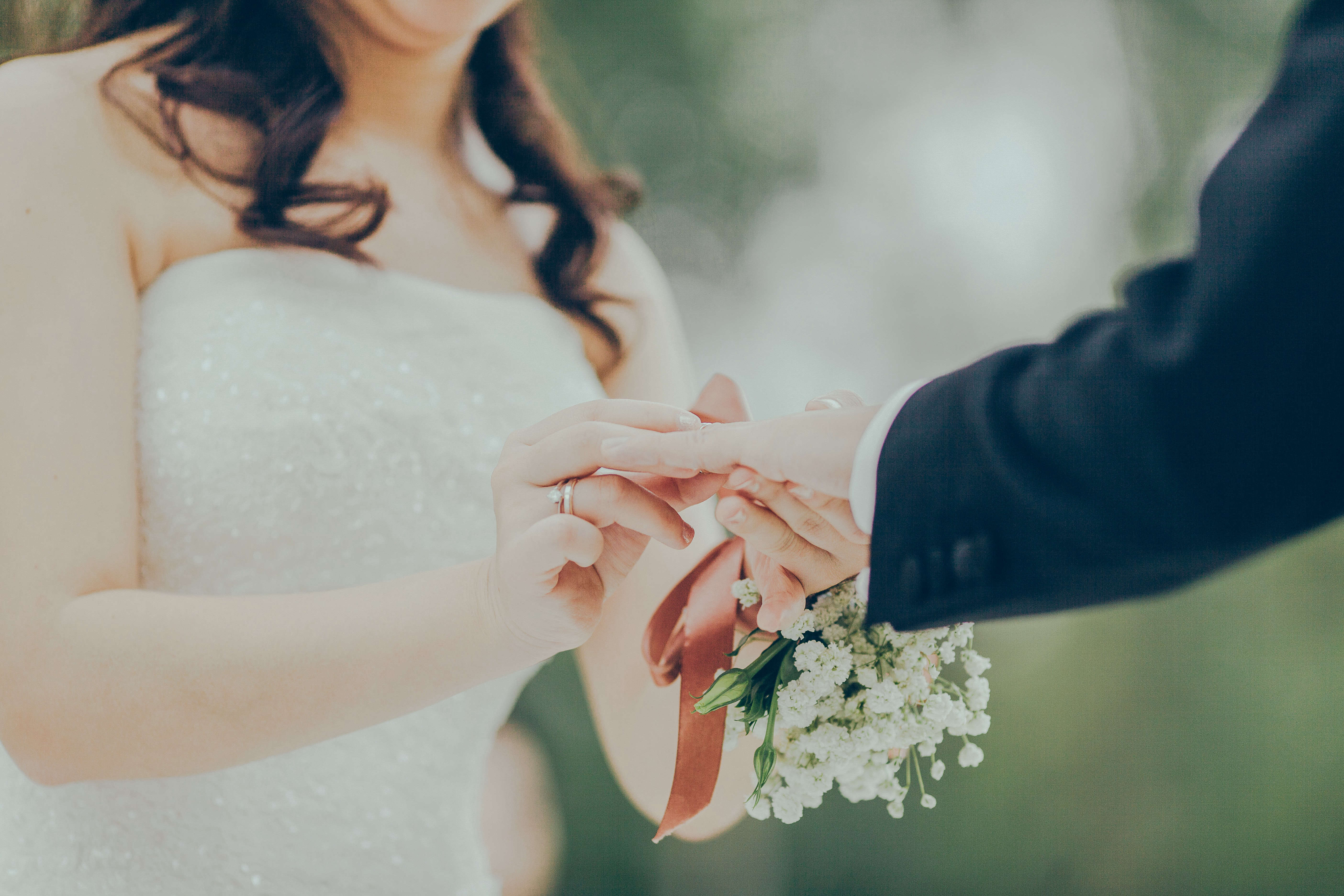 You could win custom made wedding rings worth £1,000 for you and your other half, thanks to The Wedding Experience!
The Wedding Experience is Kent's biggest wedding show, with the next event on Sunday 16th April at The Kent Event Centre, Detling. Entry is free!
Prizes
At The Wedding Experience you will find ideas and inspiration for your big day from a number of professional wedding suppliers who can help to start plan your day. It's some of these suppliers who are giving you the chance to win BIG with!


£1,000 worth of custom-made wedding rings
You will get to visit Custom & Co Jewellery at Bluewater Shopping Centre to explore 700 plus ring styles for inspiration, and see their Goldsmiths at work.
With the £1,000 wedding ring voucher your bands will be a perfect fit. Individually designed and crafted to last a lifetime.

www.customandco.com
---

More Wedding Prizes For Your Big Day
That's not all! The Wedding Experience is also giving you the chance to win all of this as well.

Succulent Wedding favours
Ten centrepieces (on hire), Message in a Bottle Guestbook and 100 succulent favours.
Value £380
S R.E Favours and Guestbooks offer succulent wedding favours, centre pieces, traditional and unique and bespoke guestbooks.
www.srefavoursandguestbooks.sumupstore.com

Happy Glampers
They offer luxury Wedding Corner Packages for children. They create an area just for them to relax, and play. Packages include one Large Lace Teepee with floor cushions, rugs, and blankets. Fully decorated in clients wedding theme, and the addition of an activity table with colouring packs provided for the children to enjoy.

A Wedding Corner Package to include 1 large lace teepee and activity table for up to 6 children.
www.happyglampers.company

Rich and Frame-us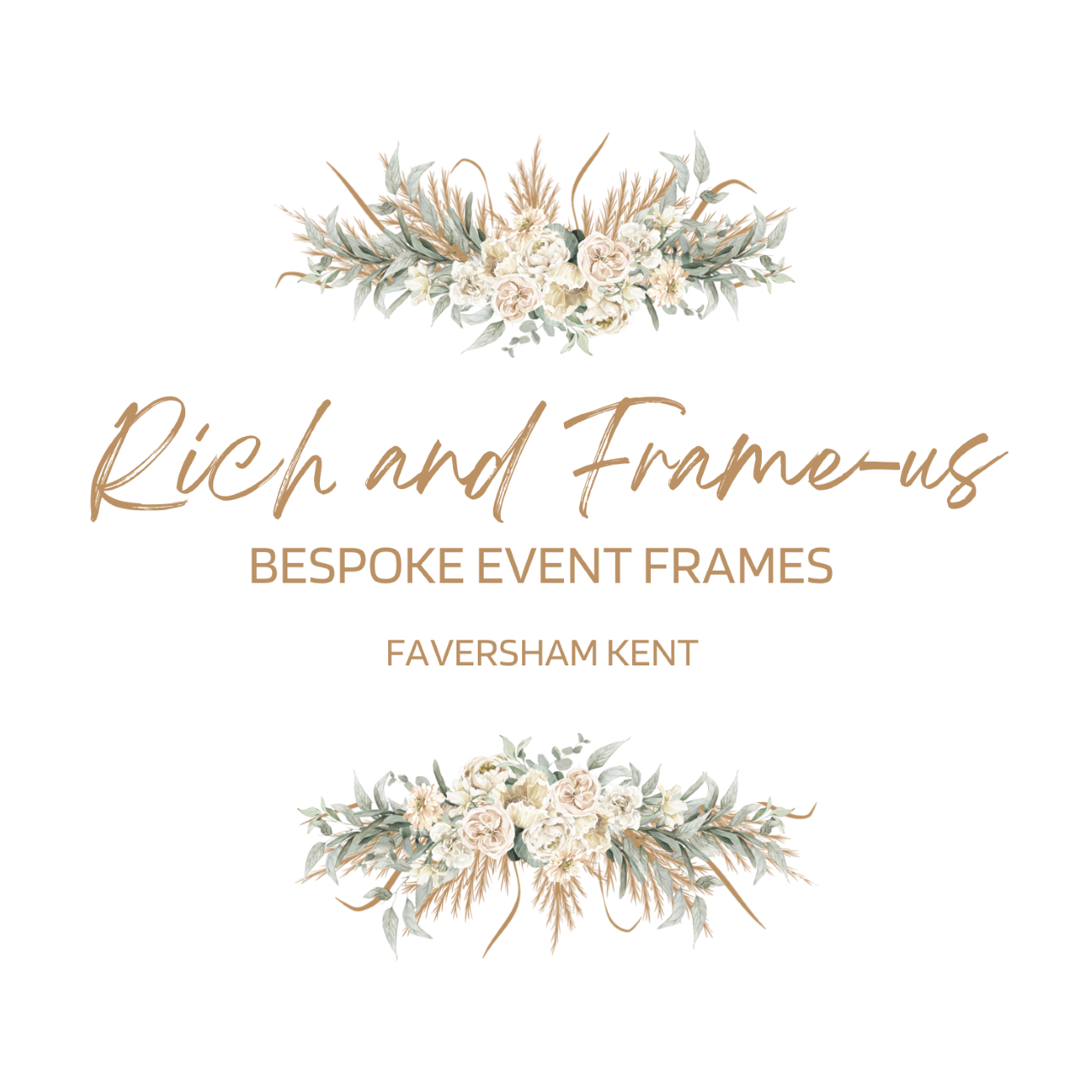 A bespoke wedding frame with LED pack.
Value £100

Bespoke wooden photo frame props for all occasions.

www.richandframeus.co.uk

---
The Wedding Experience
Visit The Wedding Experience for the ultimate wedding planning journey. These inspirational shows are the perfect way to meet a wide variety of trusted and established local suppliers face to face. This way, you can narrow down the people who offer the style and budget to fit your needs and whose personality matches yours and your partners.
The Wedding Experience provides a great way to discover fresh ideas, amazing inspiration and helpful advice and tips. It's the perfect way to browse for wedding dresses, suits, rings, invitations, photographers, venue décor and honeymoons, as well as live music and entertainment.
You'll find the hands-on advice invaluable as experienced wedding professionals guide you through their range of services and tailor them to your venue ensuring your wedding day goes without a hitch. They appreciate that planning your wedding can be time-consuming, overwhelming and stressful! So attending a wedding fair from The Wedding Experience will give you the opportunity to meet with a cross-section of quality wedding industry suppliers – taking the strain out of planning your wedding. Not only will you have the chance to chat to a selection of Kent's finest wedding suppliers, but you will leave with a 'bag of inspiration' our goody bags are filled with informative magazines, leaflets and a variety of treats for you to enjoy after your visit
You will find stand upon stand of inspirational table settings and floral designs, cakes of every shape and design, and a host of services to suit your style and budget - everything you need, from the perfect venue to the most delightful favours and everything in between. So be prepared to be dazzled out of your wits with wedding inspiration and get that wedding to-do list ticked off.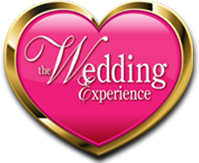 ---
WIN!
To win all of these prizes, answer the question correctly before 12:00 on 16th April 2023. GOOD LUCK!
Read the competition terms and conditions