Trooli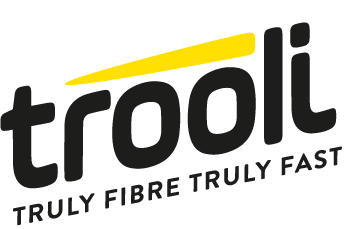 Win 12 months FREE broadband with Trooli
With utility bills and food prices still rising, kiss goodbye to the winter and welcome the spring with a 12 month's free broadband, worth £575!

It's all thanks to Trooli, who provide an ultra-reliable, independent Full Fibre network right here in Kent
– providing guaranteed, consistent speeds that people should expect from their provider.

That's not all - so you can do all of that surfing and streaming, we'll also throw in a brand new shiny laptop!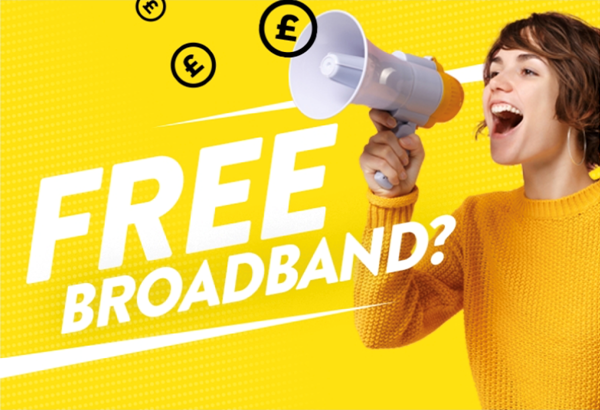 ---
A bit about Trooli
Whilst they might not have been around for as long as the likes of BT, Virgin or the others, Trooli have made quite a difference.

Launching their Full Fibre network back in 2018 right here in Kent, Trooli focus on providing new Full Fibre services to areas forgotten by the so-called established providers and have already built a sizeable network that reaches over 165,000 premises.

Understanding the importance of great, reliable broadband, Trooli combine the latest Full Fibre broadband technology, expert support teams and locally based Trooli engineers to ensure you don't just get a great broadband connection, but you get great service with it as well.
---
What makes them so fast?
Full Fibre.

Unlike other providers, Trooli provide their fibre optic cables all the way to your door, giving you your own, dedicated, Full Fibre connection meaning you no longer need to rely on old Openreach copper phonelines. And what does that mean? Guaranteed, consistent (and ridiculously fast) broadband speeds no matter what time of day or night.
So what are you waiting for? Check to see if they can connect you and enter our competition NOW!

---
Win Trooli free broadband for 12 months
1) Use the Trooli postode checker HERE to check that they can connect you.
If so, great, enter the competiton. If they can't, no worries, you can still enter the competition to win a laptop!
2) Enter the competition below before 23:00 31st March 2022. GOOD LUCK